In the Rivne and Zhytomyr regions, during the three months of the spawning ban – from April 11 to July 10, 2022 – poachers caused losses in the total amount of more than 250 thousand hryvnias.
177 people were brought to administrative responsibility in the form of fines, the State Inspectorate reports on Facebook.
During the spawning ban, eco-inspectors removed about 5 kilometers of nets, which are prohibited fishing gear.
9 cases were also brought to court.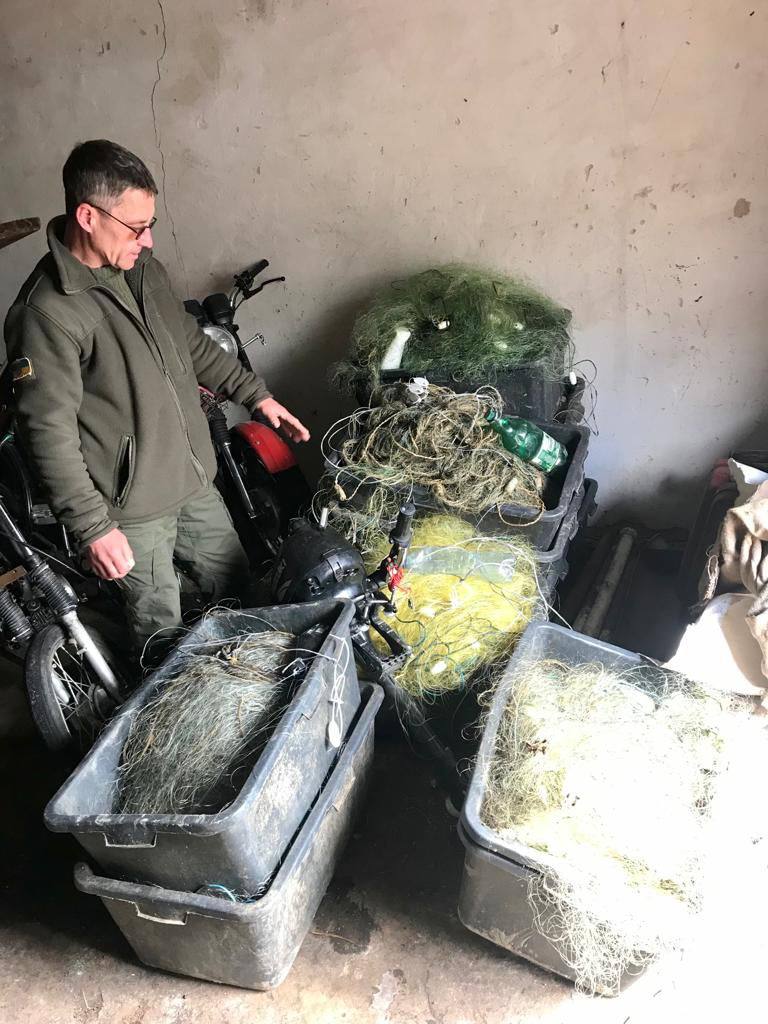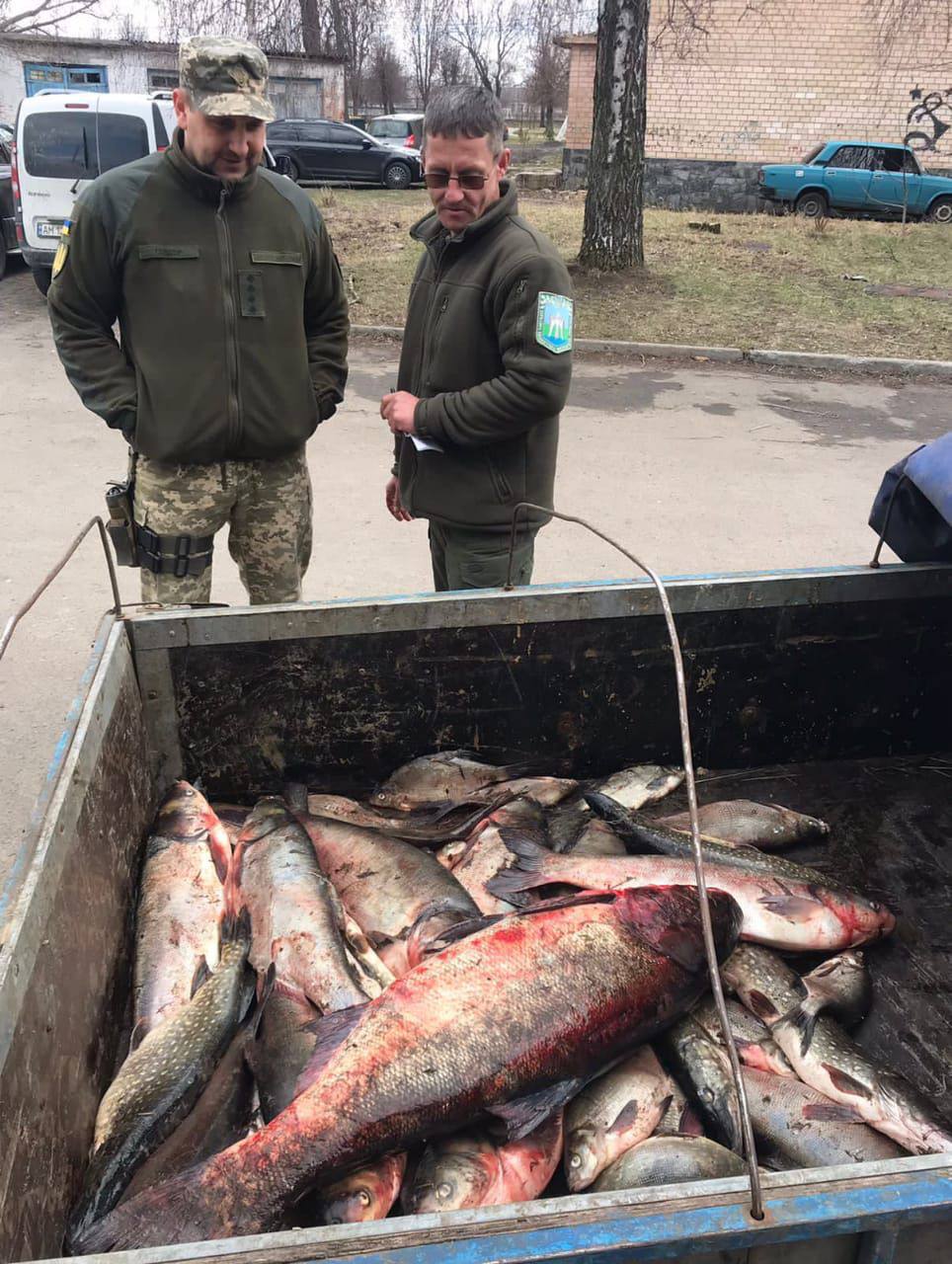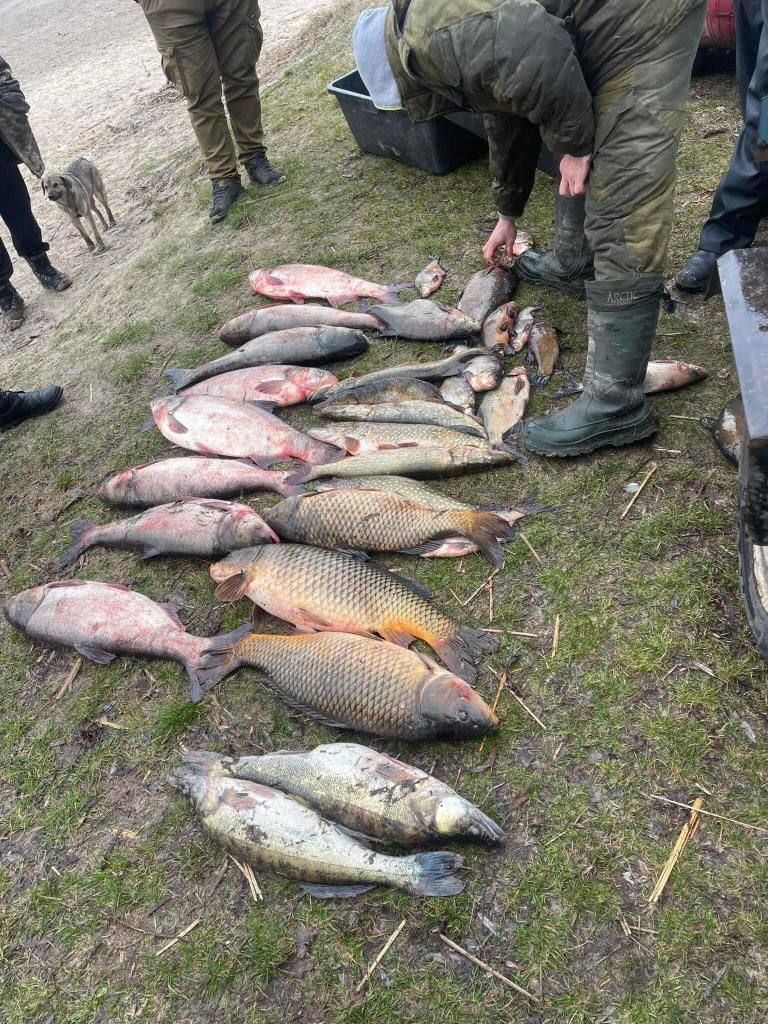 The article noted that eco-inspectors will continue to fight against poachers.
"Despite the completion of the spawning period, the state environmental protection inspectors of the Polissky District will continue to carry out raids for the purpose of environmental protection," the message says.
Earlier, EcoPolitic wrote, that a poacher was caught at the Kyiv Reservoir, who caught 63 fish with nets from a boat, which caused damage in the amount of more than 117 thousand hryvnias. The case materials are being prepared for transfer to the court.
As EcoPolitic previously reported, in the Poltava and Cherkasy regions, despite the spawning ban, poachers caught fish, in particular in protected areas, in the amount of 753 thousand hryvnias.