The information that the russian occupiers dismantled and stole the largest solar power plant in Ukraine, located near the town of Tokmak in the Zaporozhye region, is not true.
This was reported by an employee related to Tokmak Solar Energy "Terminal".
It should be noted that the day before, a number of media outlets, citing reports from local residents, spread information that Russian troops had been dismantling and stole a solar power plant near the occupied Tokmak in Zaporozhye.
This is SES Tokmak Solar Energy - the largest solar power plant in Ukraine. Its area reaches 96 hectares, which is equal to about 100 football fields. The power of the station is 50 megawatts.
This station was put into operation in 2018 to provide electricity to six districts of Zaporizhia region, including resorts on the coast of the Sea of ​​Azov.
The investment project for the construction of the power plant was invested by the investment company Astra Capital Group (Ukraine) in partnership with the state-owned Ukrgasbank.
We will add that confirmation or refutation of the information on plunder of SES began to look for on satellite pictures. In particular, a post with photos of the solar power plant appeared on the Reddit portal. The photo shows how several sections of the station became brighter, but it is unknown from which source these images were taken.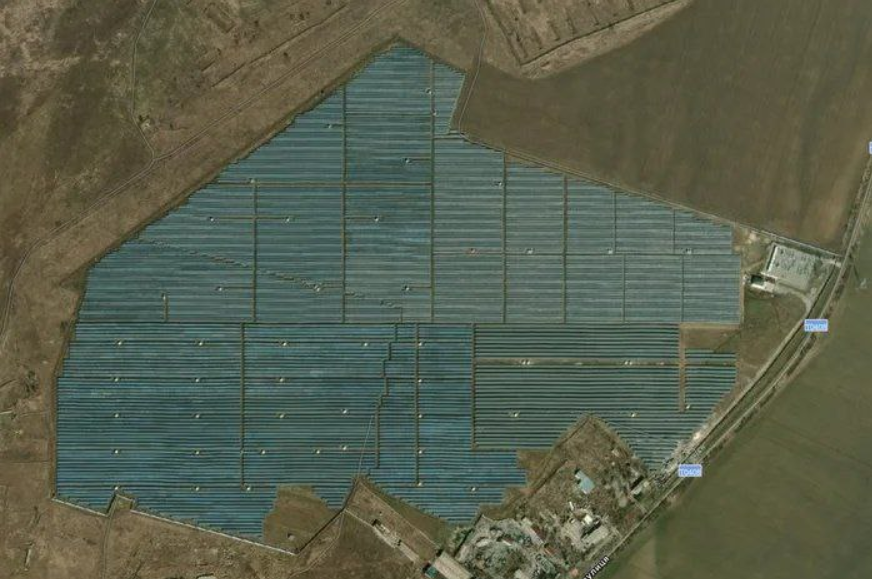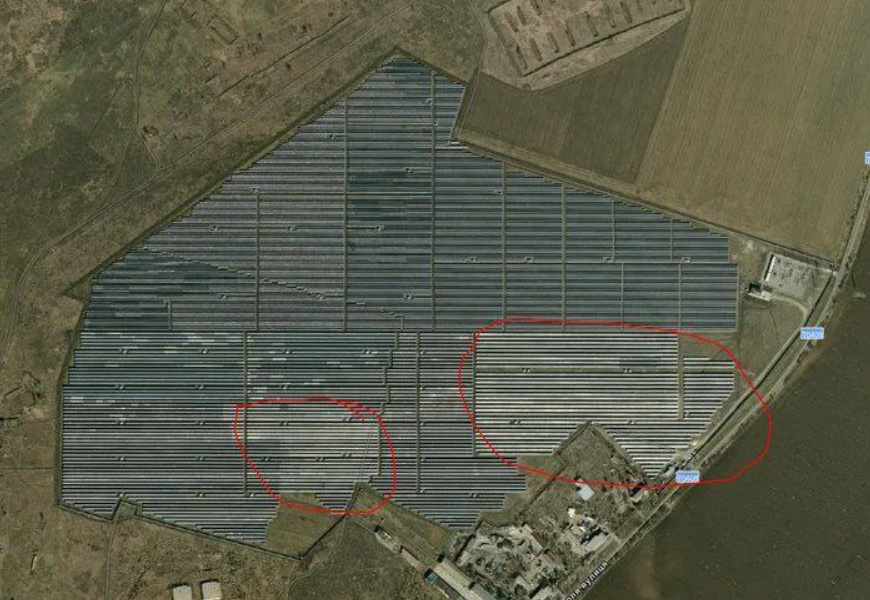 In the latest Maxar satellite images taken two days ago, you can see that the solar panels are still in place. At least the recognizable shape of the power plant remains intact.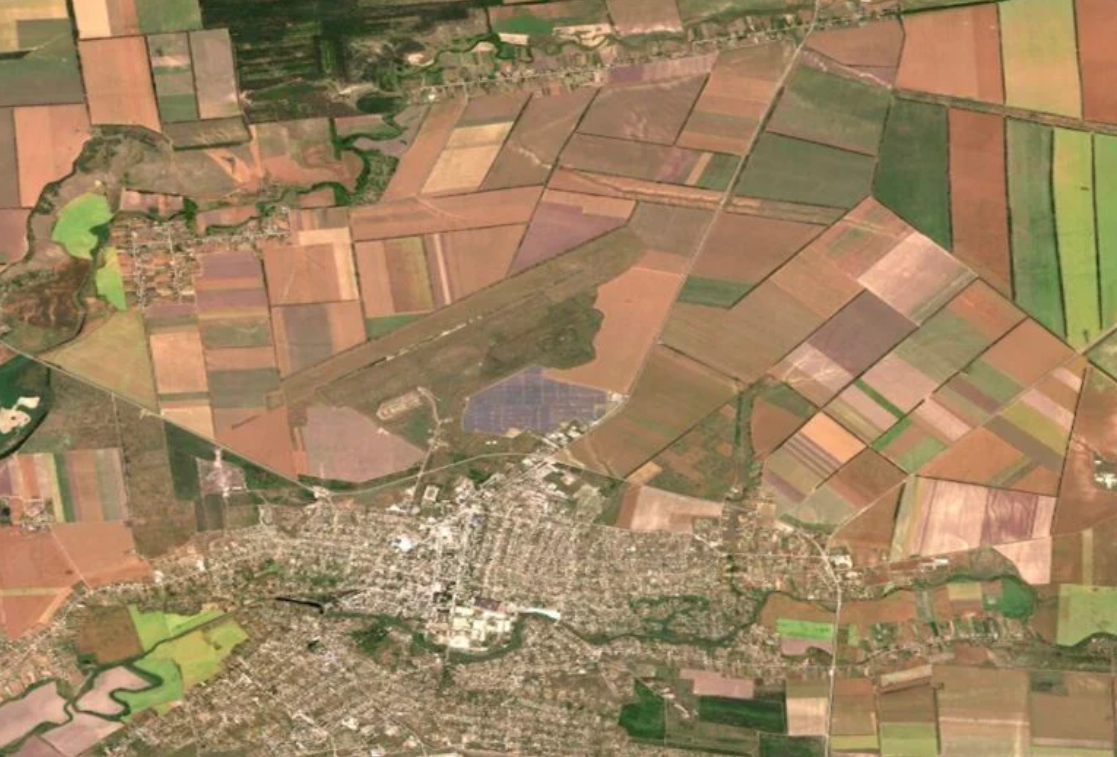 Satellite images show that Tokmak Solar Energy's solar panels remain in place. pic.twitter.com/C3BSqUqP9I

— NEXTA (@nexta_tv) June 23, 2022
Therefore, it is not yet possible to say for sure that the station's solar panels have been stolen or damaged. However, it should be noted that other equipment can be taken out of it, and visually this will not be visible on satellite images.
It will be recalled that The Washington Post reported that the russian occupiers looted and destroyed equipment from the Chernobyl nuclear power plant for $ 135 million. Some of the equipment tracked by GPS trackers is now in Belarus.
Before EcoPolitics reported that in the city of Merefa, which is 30 kilometers from Kharkiv, russian troops fired a missile strike on the night of May 28 destroyed the solar power plant .