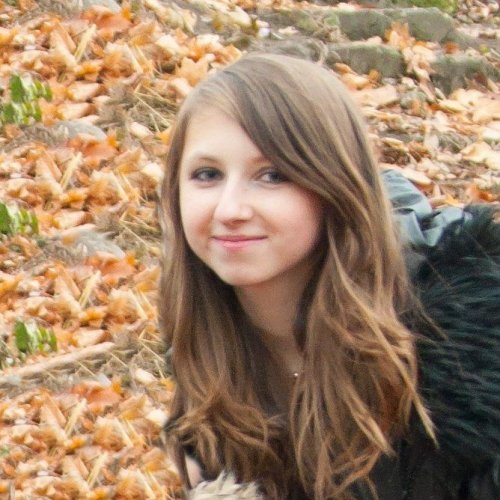 Olena Yatseno
Feed Editor
Graduated from the Faculty of Philology of the Ivan Franko National University of Lviv. I received a bachelor's degree in philology with a specialization in Ukrainian language and literature and a master's degree in philology with a specialization in literary creativity.
Prior to joining online media, I worked in online marketing and publishing.
In 2017, I became a freelance contributor to "U Barvah" magazine, where I raised the topics of corporate ethics and environmental culture among the articles.
Since 2018, I has been engaged in literary editing and proofreading of scientific articles, monographs and popular science publications in political science, biology, ecology and other fields of knowledge.
I began my career of online journalism as a literary editor. I also covered the topics of language and culture.
Then I became more interested in ecological culture and its development in Ukraine. On the EcoPolitica media platform since February 2021.