In the Odesa region on Lake Yalpug, despite a spawning ban, a local fisherman caught more than 14 kg of fish from a boat, causing damage amounting to 98,000 hryvnias.
13 nets with a total length of 975 meters were confiscated from him, the State Ecological Inspectorate of Ukraine reports on Facebook.
Violations were discovered by environmental inspectors of the South-Western District during the implementation of measures to comply with environmental legislation on water bodies near the village of Novosilske, in the Rhenish community.
The poacher's wooden boat, nets and 14.2 kilograms of fish were seized, including:
crucian carp 53 individuals weighing 12 kilograms;

carp 3 individuals weighing 2 kilograms;

perch 1 individual weighing 0.2 kilograms.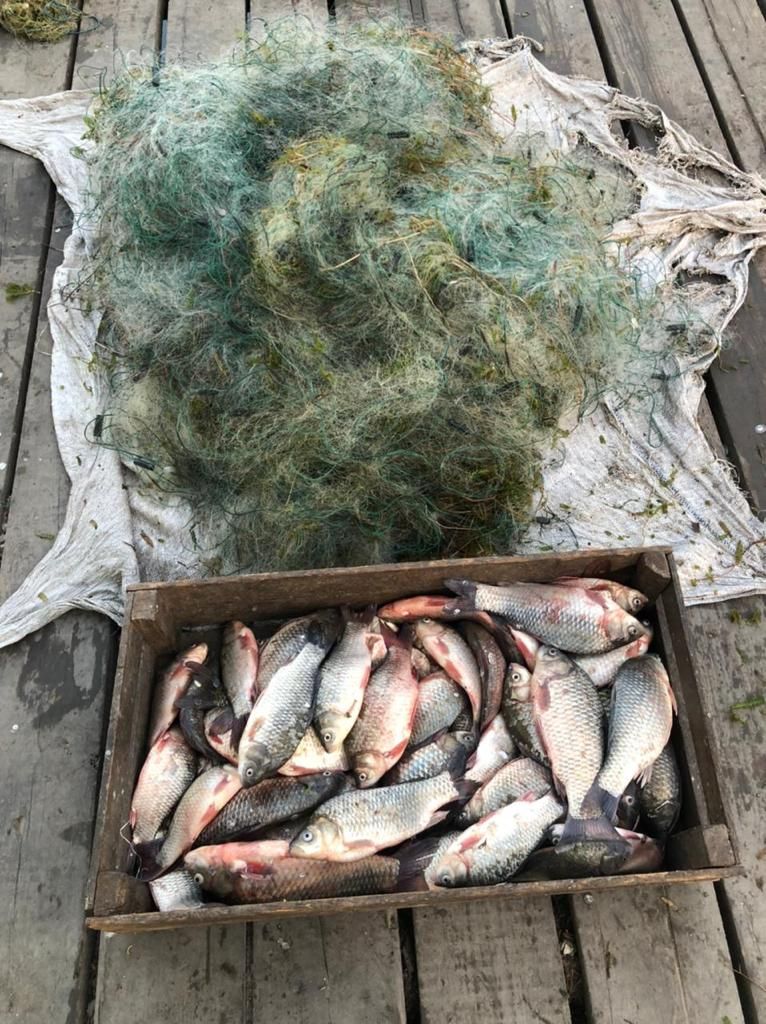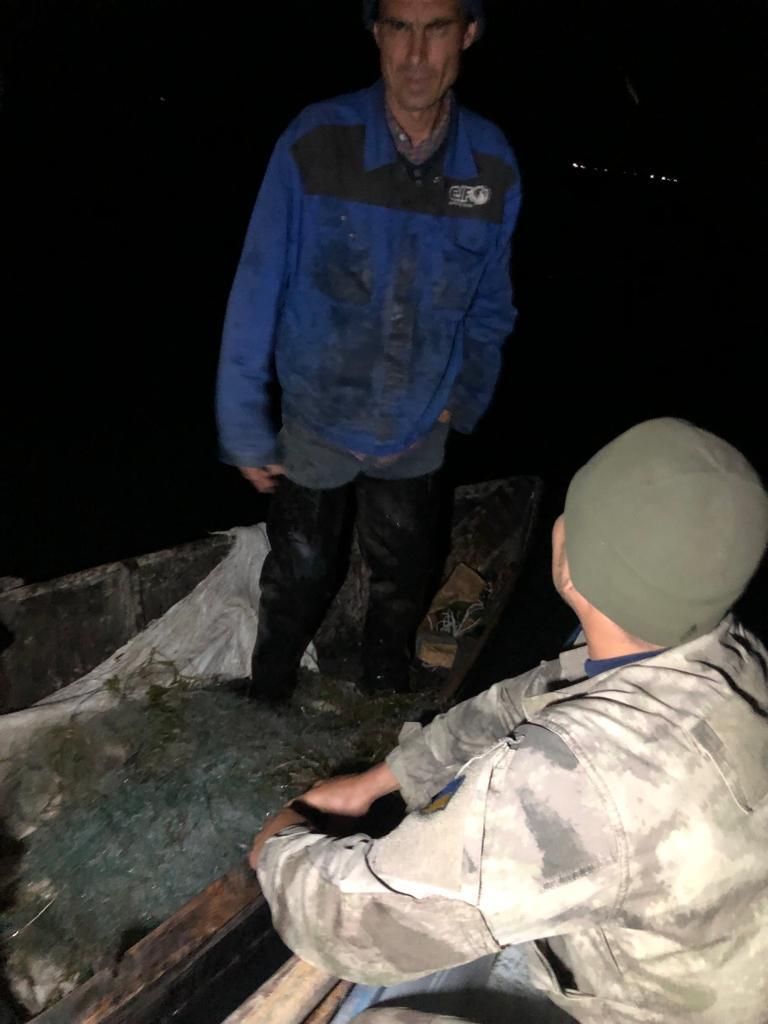 "A report has been drawn up against the violator under Part 4 of Article 85 of the Code of Administrative Offenses, the case materials will be transferred to the courts," the SEI said.
We will remind, at the Kuchurgan reservoir in the Odessa region, exposed the poacher who on the boat illegally caught more than 850 thousand fish UAH.
As EcoPolitics reported earlier, in Ukraine poachers and black loggers caused millions of hryvnias in damages per week.