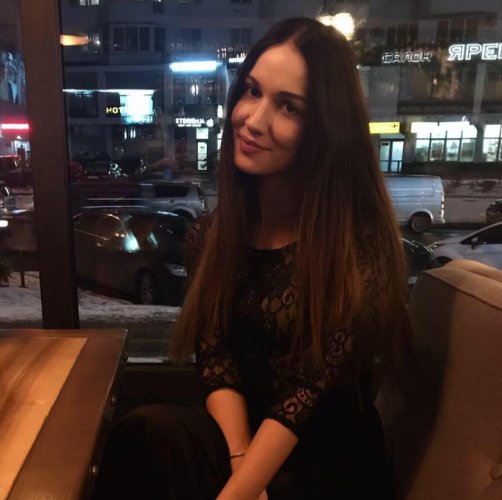 Valentina Gembarska
Editor-in-Chief
I graduated from the Institute of Journalism of the Taras Shevchenko National University of Kyiv. I have a bachelor's degree in journalism and a master's degree in media communications. I defended her dissertation on "Compliance with SEO recommendations by the Ukrainian media."
I began my journalistic career on the website of the Espresso TV channel in 2015. The work was dominated by topics of economics, politics and ecology.
In 2017, together with a team of like-minded people, I launched a new media - Realist.online. During work I took a training course on the basics of SEO.
In 2018 I joined the team of the Internet information resource Obozrevatel. In 2019, I launched a media project in the field of green energy - Green Oboz.
Later I became interested in environmental protection, plastic control and climate change. The idea was to create a full-fledged media that will specialize in environmental issues. For about six months I worked on the concept of the new edition, design and preparation for launch.
I headed the EcoPolitica media platform in January 2021. The purpose of the site is to become the main resource of the country in the field of environmental policy.