In the Netherlands, scientists from the Technical University of Eindhoven created a prototype of the Zem car, which is capable of absorbing 1 kg of carbon for every 16 thousand kilometers of mileage.
The car absorbs more carbon than it produces and has a regenerative braking system that also allows the battery to be charged, the Ministry of Energy reports on Facebook.
The article emphasized that 10 such electric cars will do approximately the same job of cleaning the environment as one tree. Zem captures air and cleans it through a special filter.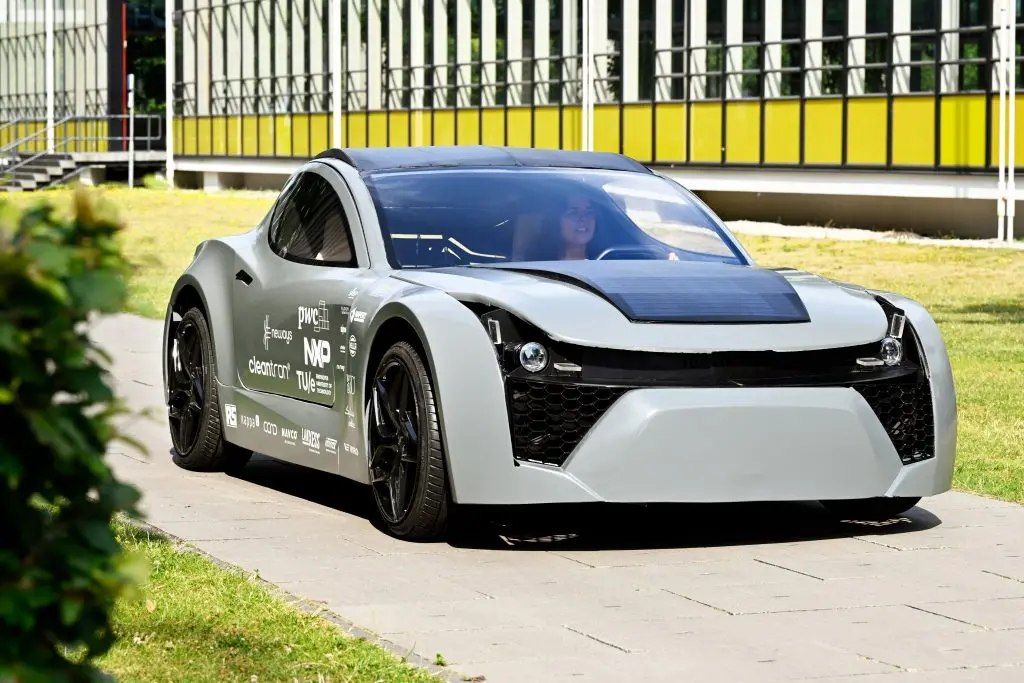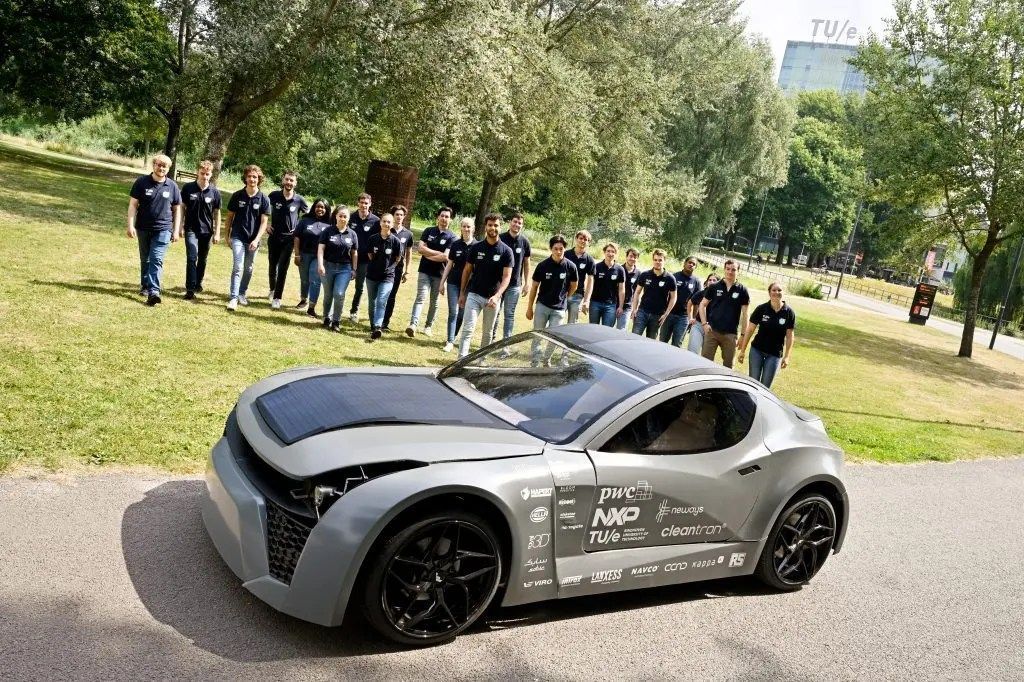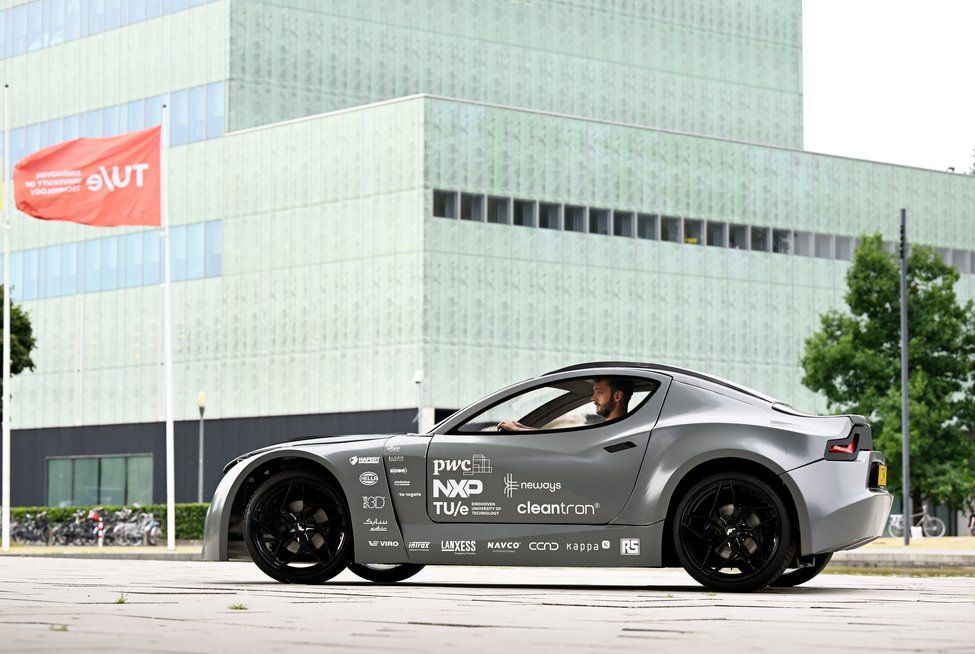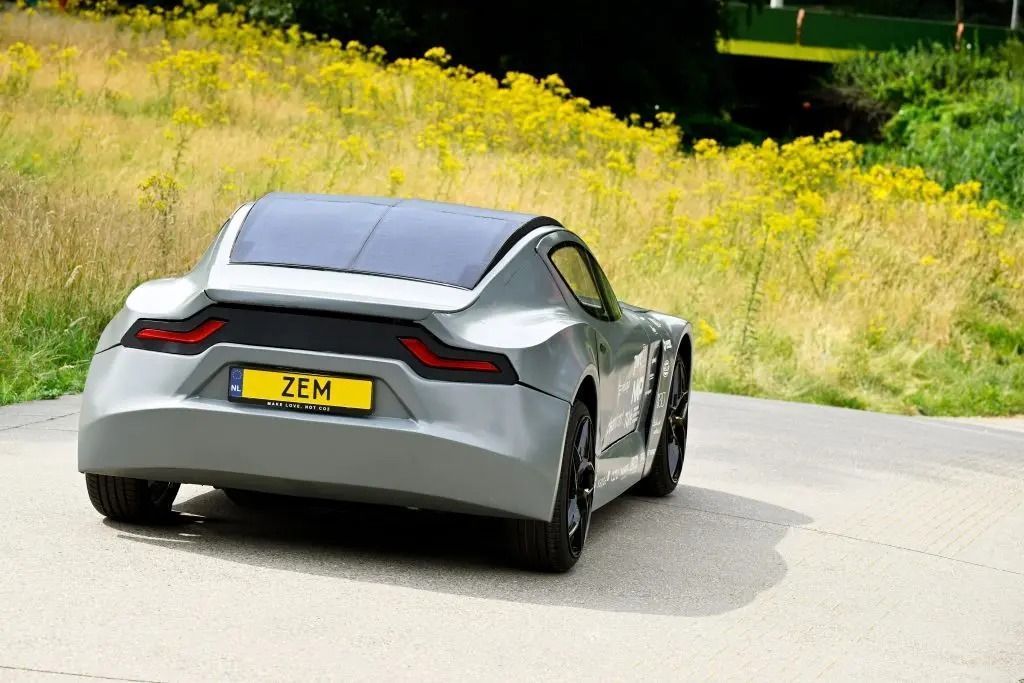 In addition, the electric car has modular lighting and electronics that can be reused in other products. And the cabin uses recycled plastic and "skin" made of cellulose fibers of pineapple leaves.
The inventors are currently working on improving their invention before presenting it to industrial car manufacturers.
Earlier, EcoPolitic wrote, that the Dutch company Lightyear created the first in the world solar electric car, which will have an additional range of 70 kilometers from the sun.
As EcoPolitic reported earlier, in Ukraine they are creating an electric car, a class A passenger car, with quick battery replacement.