The Dutch company Lightyear has created the world's first solar electric car, which will have an additional range of 70 kilometers from the sun.
The car will cost $263,000 and will enter the market in 2022, reports Bloomberg.
Lightyear, founded in the Netherlands in 2016, produces 949 models with curved solar panels on the hood and roof of the car.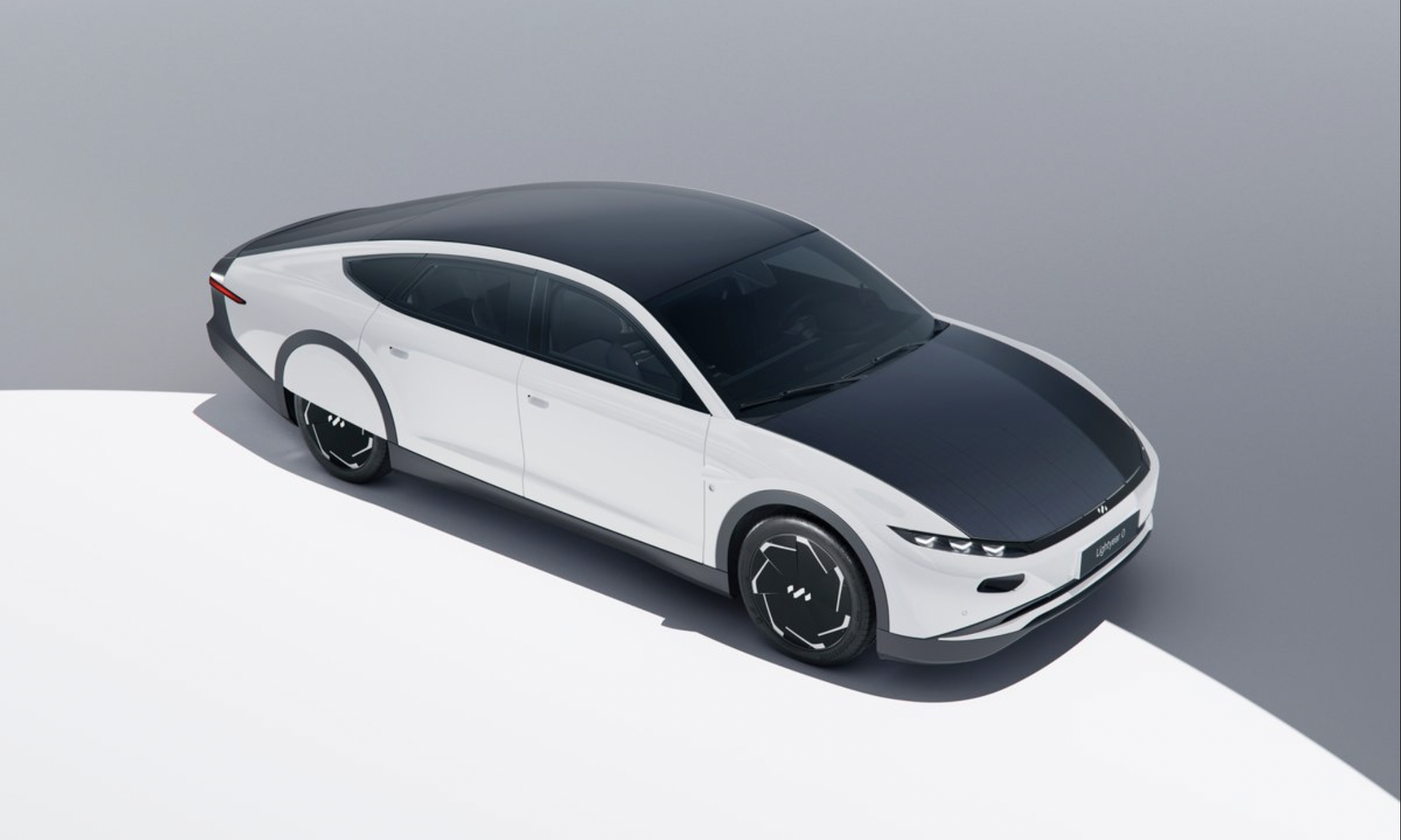 "Solar electric cars are a step in the right direction, but they depend on an electrical grid that is still dependent on fossil fuel energy," said Lightyear CEO and co-founder Lex Hefsloot.
He also added that the new energy source will give users the confidence that the charge will always be, and will allow you to charge your car much less often.
Thus, Lightyear 0 will be able to drive without recharging for 2 months in the summer in Amsterdam and seven months in Portugal.
Lightyear has traveled over 700 kilometers on a single charge of a 60 kilowatt-hour battery.
The car will be produced by the company Valmet Automotive in Finland.
Lightyear also plans to start making more affordable solar vehicles (at a starting price € 30,000) in late 2024 or early 2025.
Recall the weight ban cars with internal combustion engines in EU
As EcoPolitics reported earlier, Ukraine will have electric car with fast battery replacement.