Energy in Spain Soleolico has created the world's first wind turbine with solar panels, the performance of which is 25% higher than that of other wind turbines.
The solar-wind power plant has a special coating Pure.Tech, which is able to absorb greenhouse gases from the air, reports Designboom.
The solar panels are said to be mounted on rotating blades that collect wind and solar energy for 24/7 generation.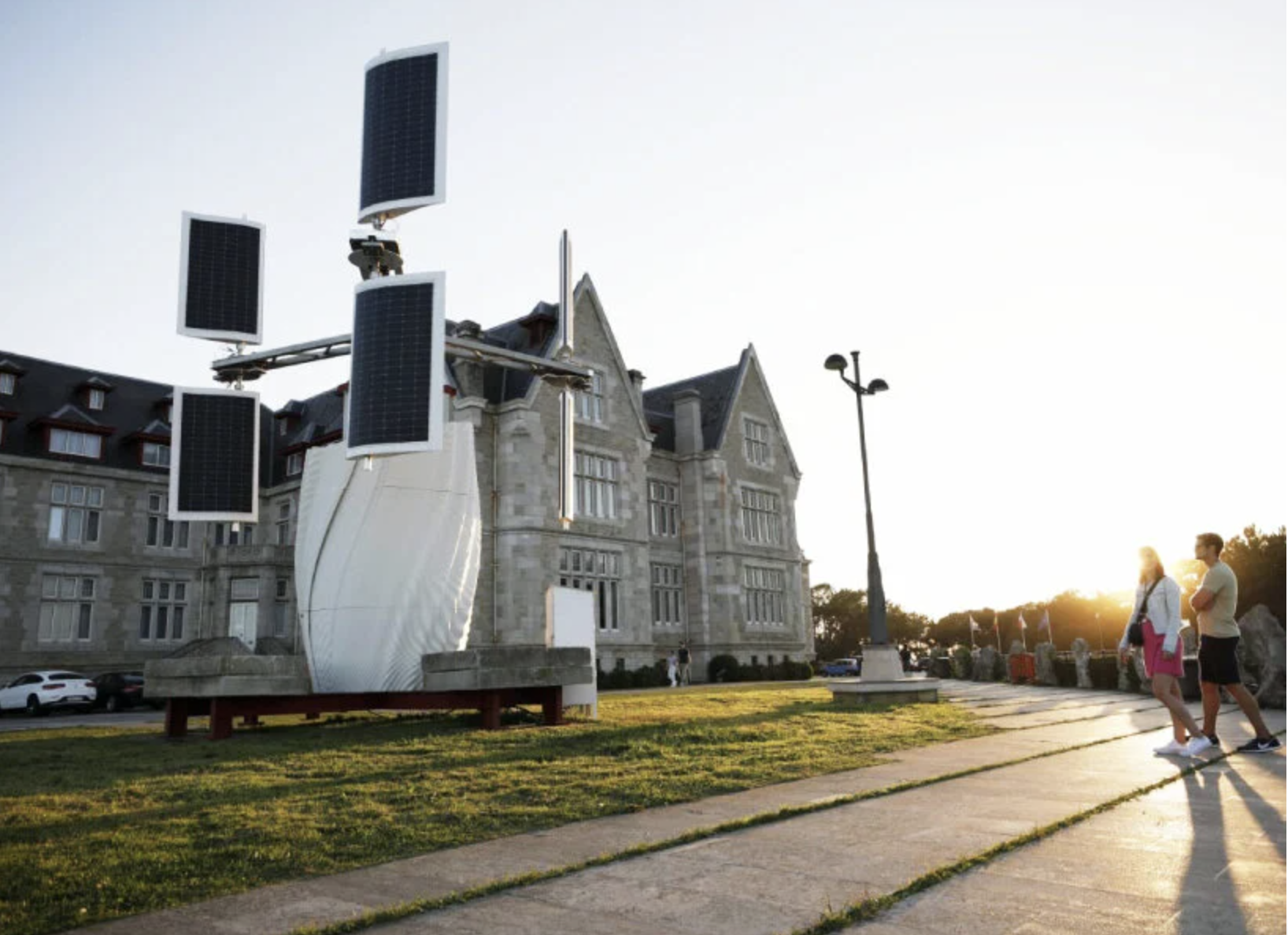 Soleolico claims the design is versatile and compact to reduce complex installation processes and avoid soil damage. The technology produces no noise and operates at a low speed, allowing the birds to rest safely on top of the wind turbine. If installed together with others, their efficiency will increase by 15% thanks to the feedback effect.
The material said that the wind turbine was developed for about 10 years. The company has not yet announced mass production, but has put the first model on display.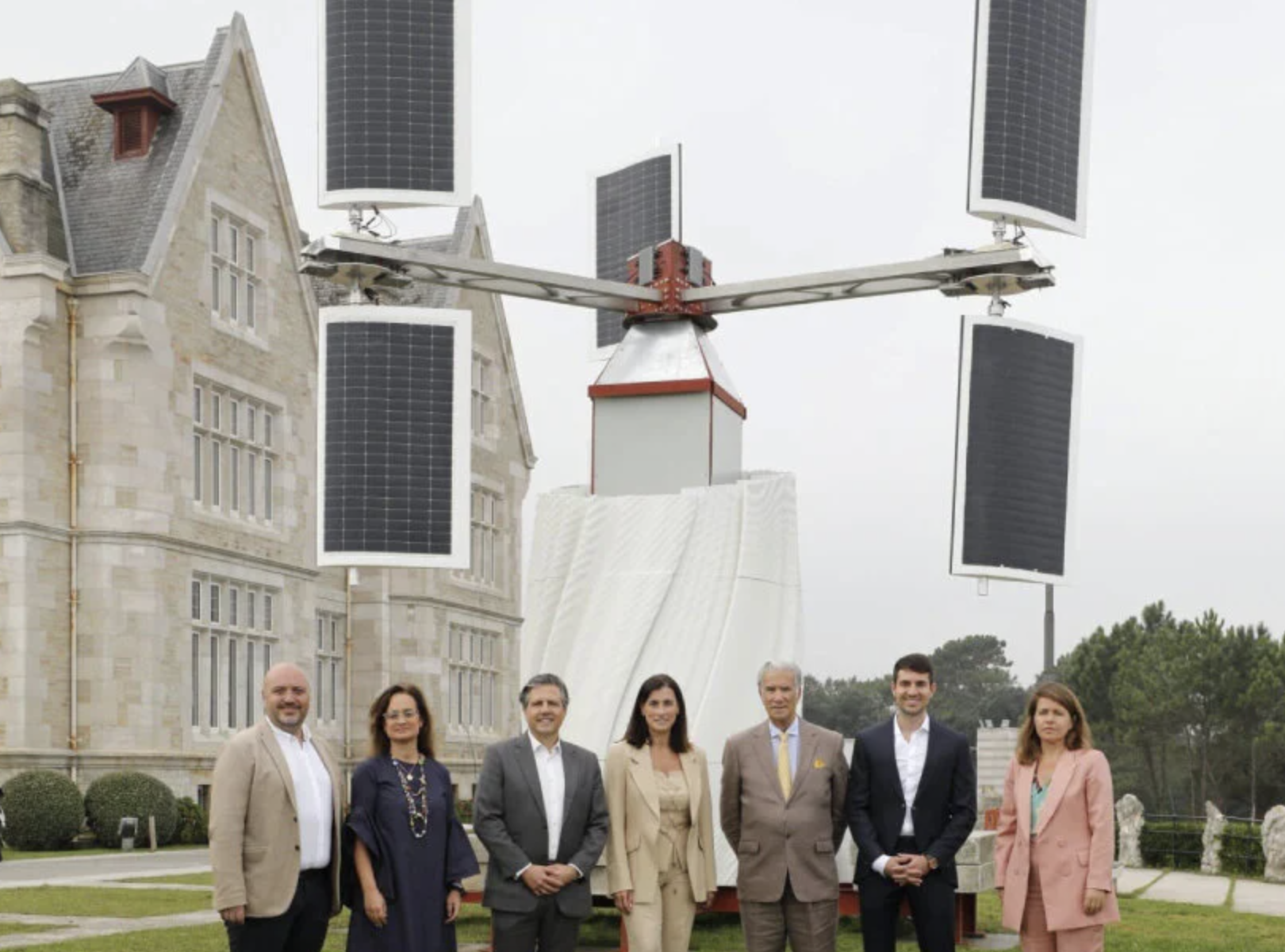 It is noted that Soleolico has developed 3 models of such wind turbines:
with a white structure similar to the bark of a tree;

printed on a 3D printer;

which can be directly embedded in high-voltage power lines and electrical towers.
Earlier, EcoPolitic wrote, that the company Flower Turbines BV has created small vertical wind turbines similar to tulips, which produce minimal noise and are suitable for urban conditions.
As EcoPolitic previously reported, the French company New World Wind has created a wind power plant that resembles a tree with leaves, which is able to capture the weakest and most turbulent winds.