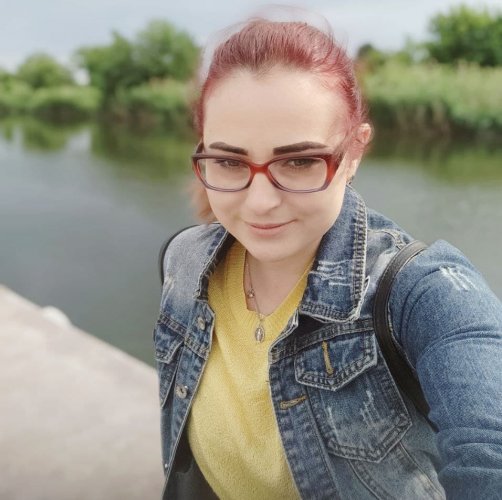 Katerina Belousova
Feed Editor
I graduated from the Faculty of Biology of Karazin Kharkiv National University with a degree in Botany and Bioecology. I defended her thesis in the field of biotechnology.
Before joining the media, I worked in a public organization, where, together with like-minded people, in 2018 I implemented the Green Piggy Bank project on sorting waste in Mariupol on the basis of condominiums. Subsequently - in the local government, where I was engaged in environmental education of young people.
Interested in countering climate change, environmental conservation and green energy. On the EcoPolitica media platform since November 2021.