China's EPRO Advance Technology has developed a porous silicon material called Si+ that can generate ultra-pure hydrogen from a water source when needed and can act as a solid-state hydrogen-generating material.
The technology could be a breakthrough in the field of ecological hydrogen, because Si+ is compact, strong and easy to transport, reports Energy Digital.
EPRO believes that the process has the potential to start a hydrogen economy.
EPRO CEO Albert Lau noted that Si+ provides a guaranteed form of energy compared to renewable energy, which is often intermittent.
"This is the first energy storage distribution material that meets grid parity," he said. "Si+ technology has the potential to advance the hydrogen economy by decades."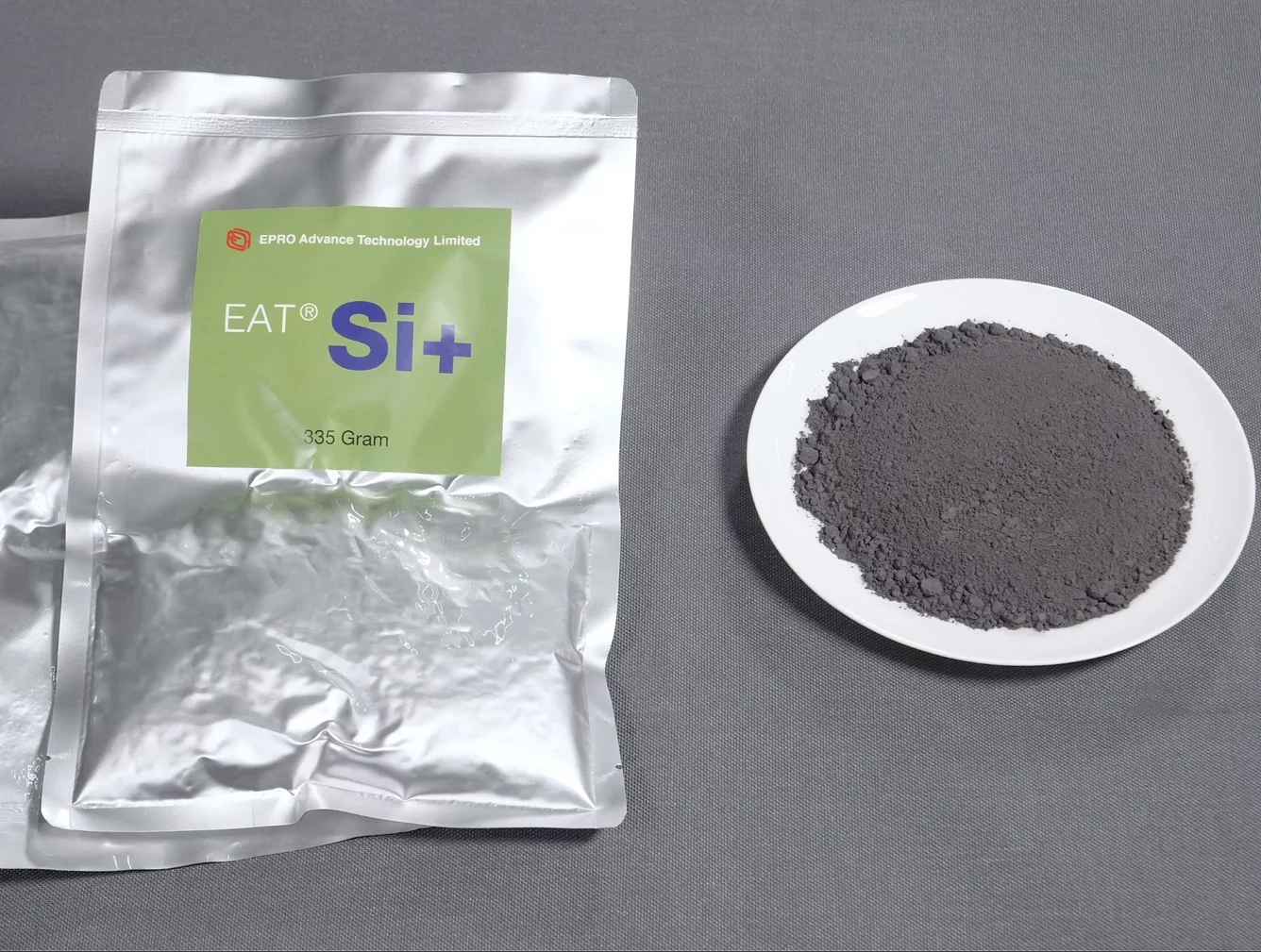 Such a reusable product will be:
promote the gradual decommissioning of expensive and polluting standby diesel generator sets (generator sets);

serve as a substitute for marine fuel oil;

propose a solution for thermal energy storage due to exothermic heat, which is released during the Si+ hydrogen generation reaction;

to support the mass deployment of electric vehicles on hydrogen fuel cells and airplanes on hydrogen engines.
In addition, Si+ hydrogen fueling stations, which produce hydrogen on demand locally, can share the footprint of existing fueling stations, reducing capital and operating costs.
"You can compare Si+ inert vacuum cartridges to these pods and capsules for coffee machines, just add water and release the product," Lau said.
The production process consumes underutilized electricity without emitting greenhouse gases. The raw material is steel silicon, which can be obtained from sand together with a carbon source, or from recycled silicon from broken or depleted solar panels that would otherwise end up in landfill.
Earlier, EcoPolitic wrote, that in the US, Utility Global invented the industry's first technology platform non-electrical electrolysis to convert low-cost Net Zero hydrogen.
As EcoPolitic previously reported, experts explained why hydrogen gains more and more world popularity.