In the Chernivtsi region, volunteers for the protection of wild animals received a young stork in critical condition, which had eaten rubber, glass, cardboard and other garbage.
The bird probably had inflammation of the digestive tract and was trying to alleviate its condition, Viktoriya Husarova, a volunteer who takes care of the stork, reported on Facebook.
She explained that this is how birds, even domestic ones, try to get rid of pain.
"The bird was all inflamed, it could barely stand on its feet, one of its legs, by the way, hurts. I poked him all night, gave him medicine, and in the morning the bird was sick of garbage," Husarova said.
Ectoparasites, trichomonads and coccidia were also found in the animal using microscopy, a large number of epithelium, leukocytes and rods.
"We are doing our best, and there will be no way," she wrote.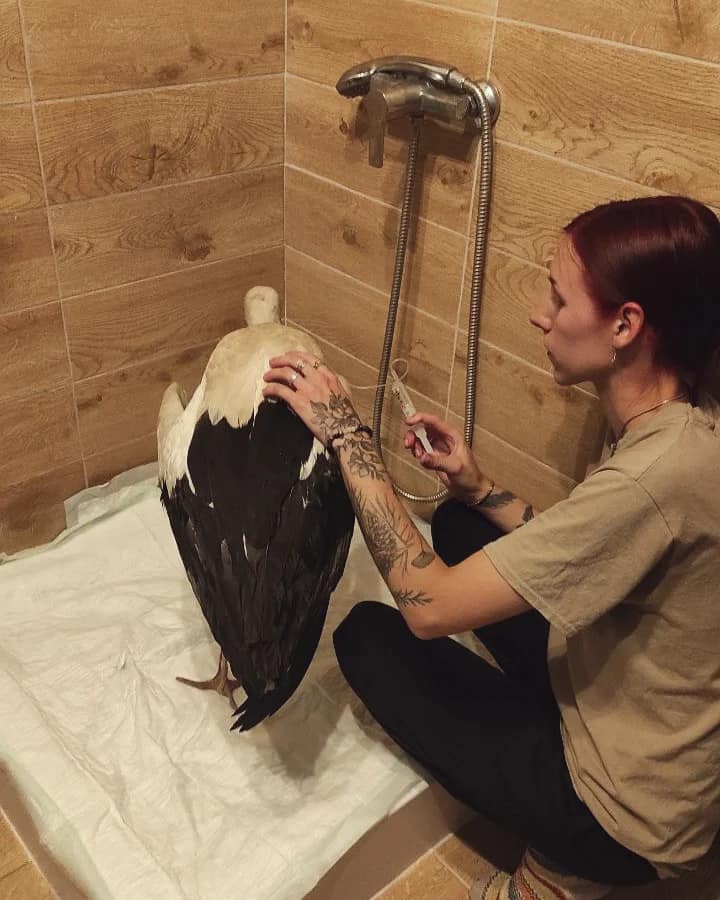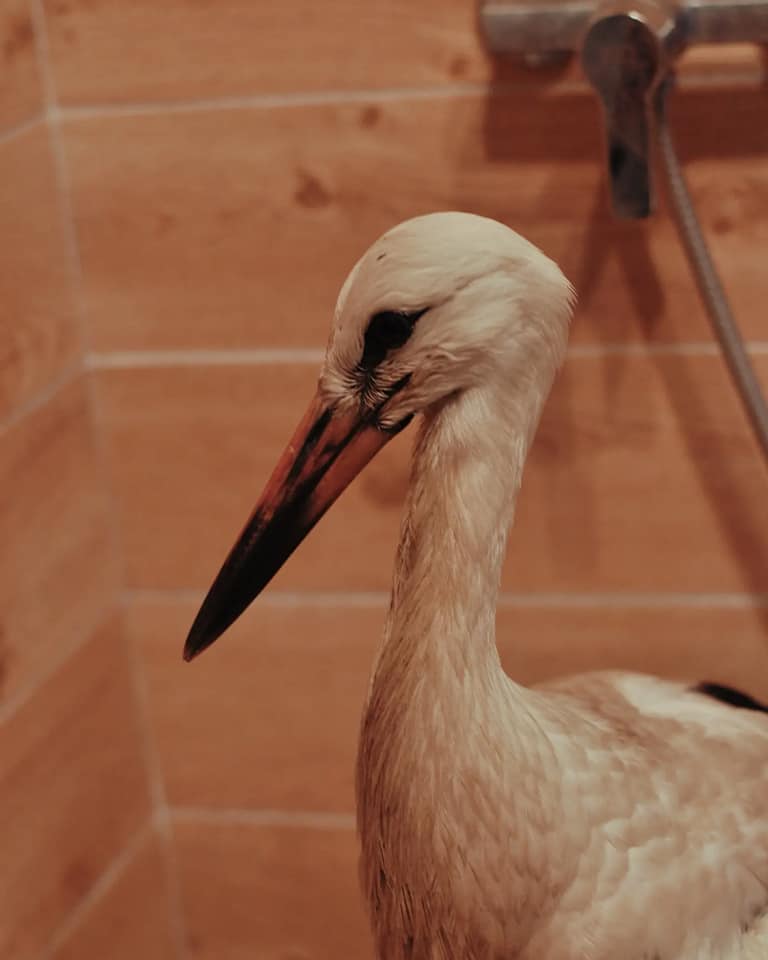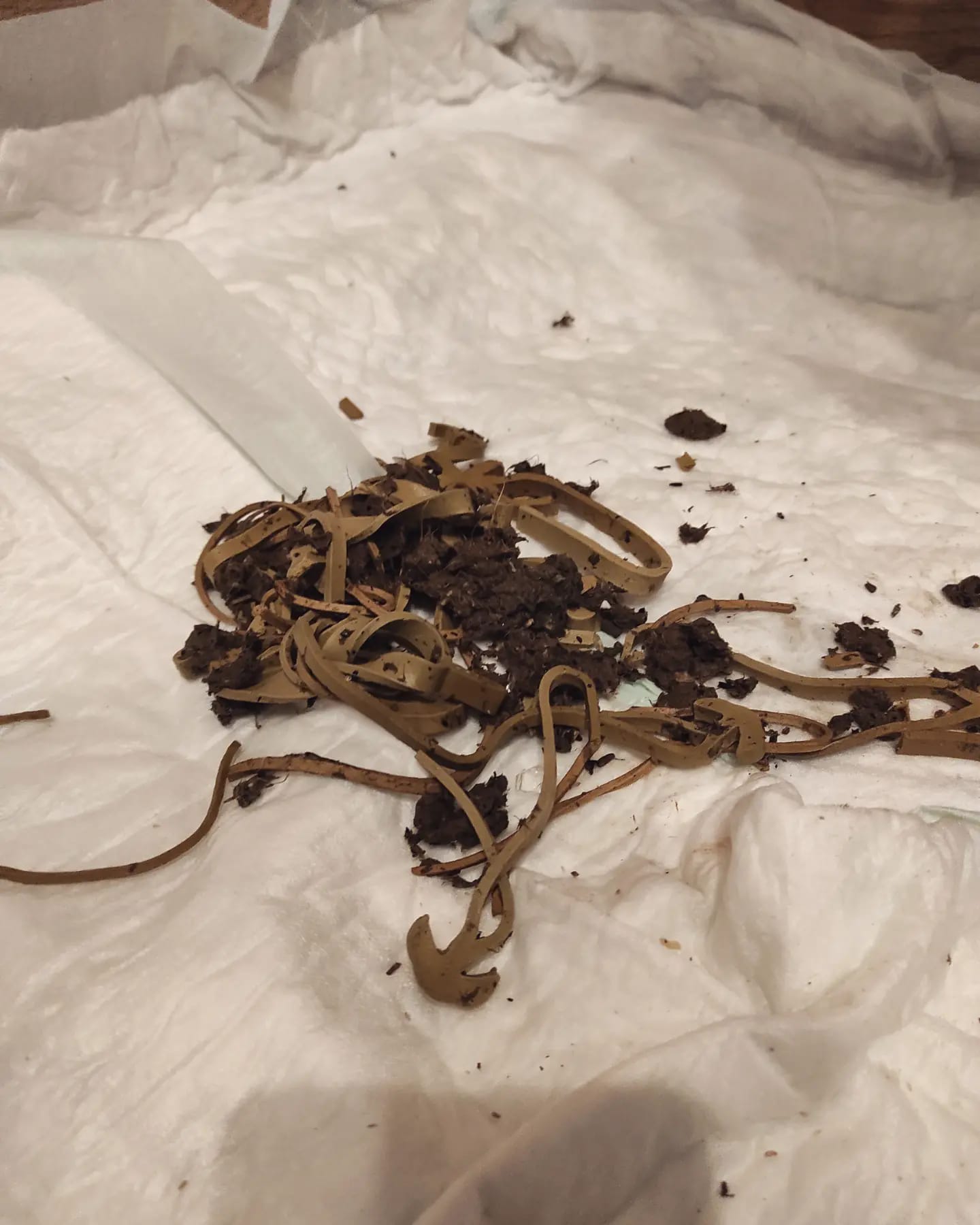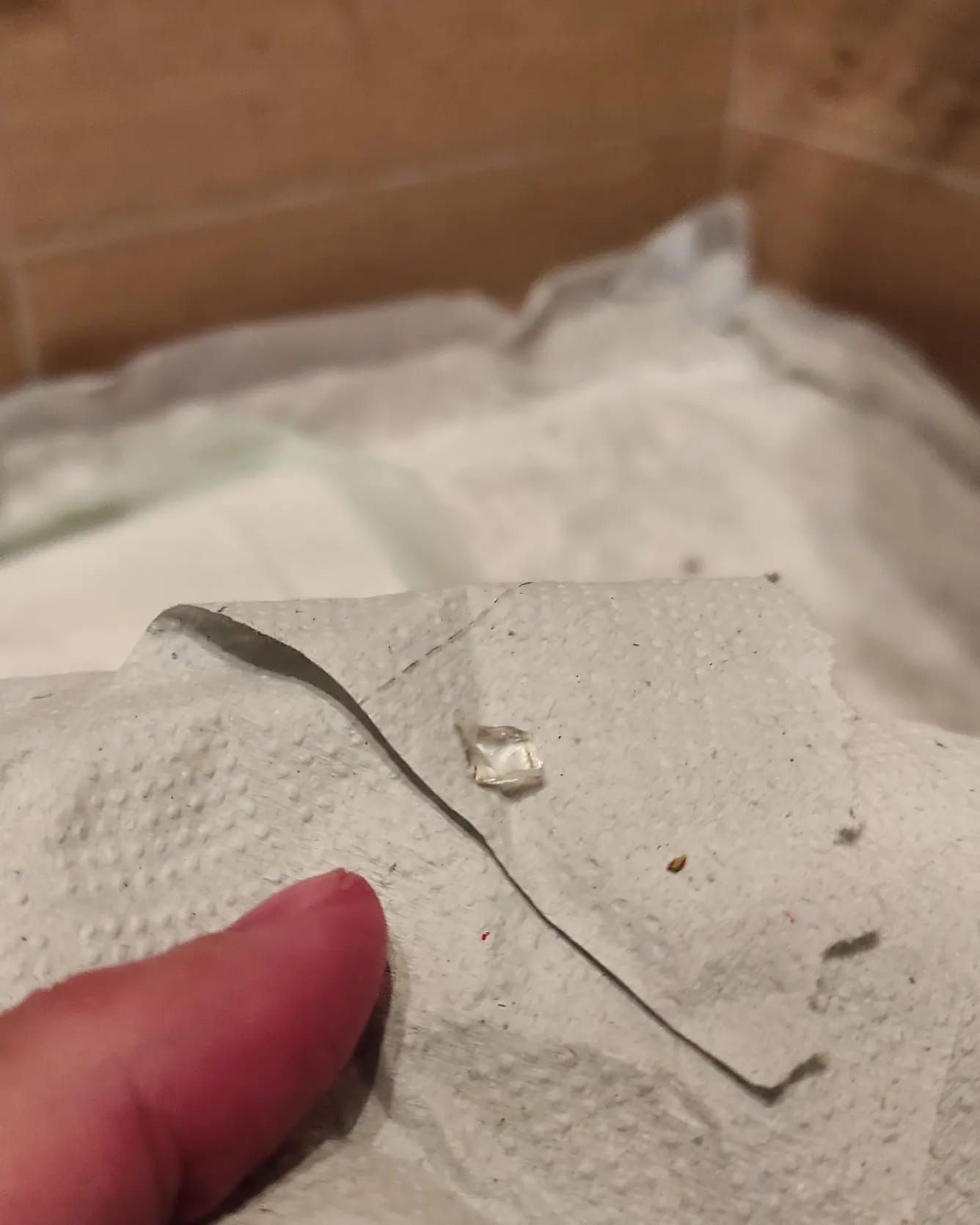 After 5 days of intensive therapy, the stork's condition improved.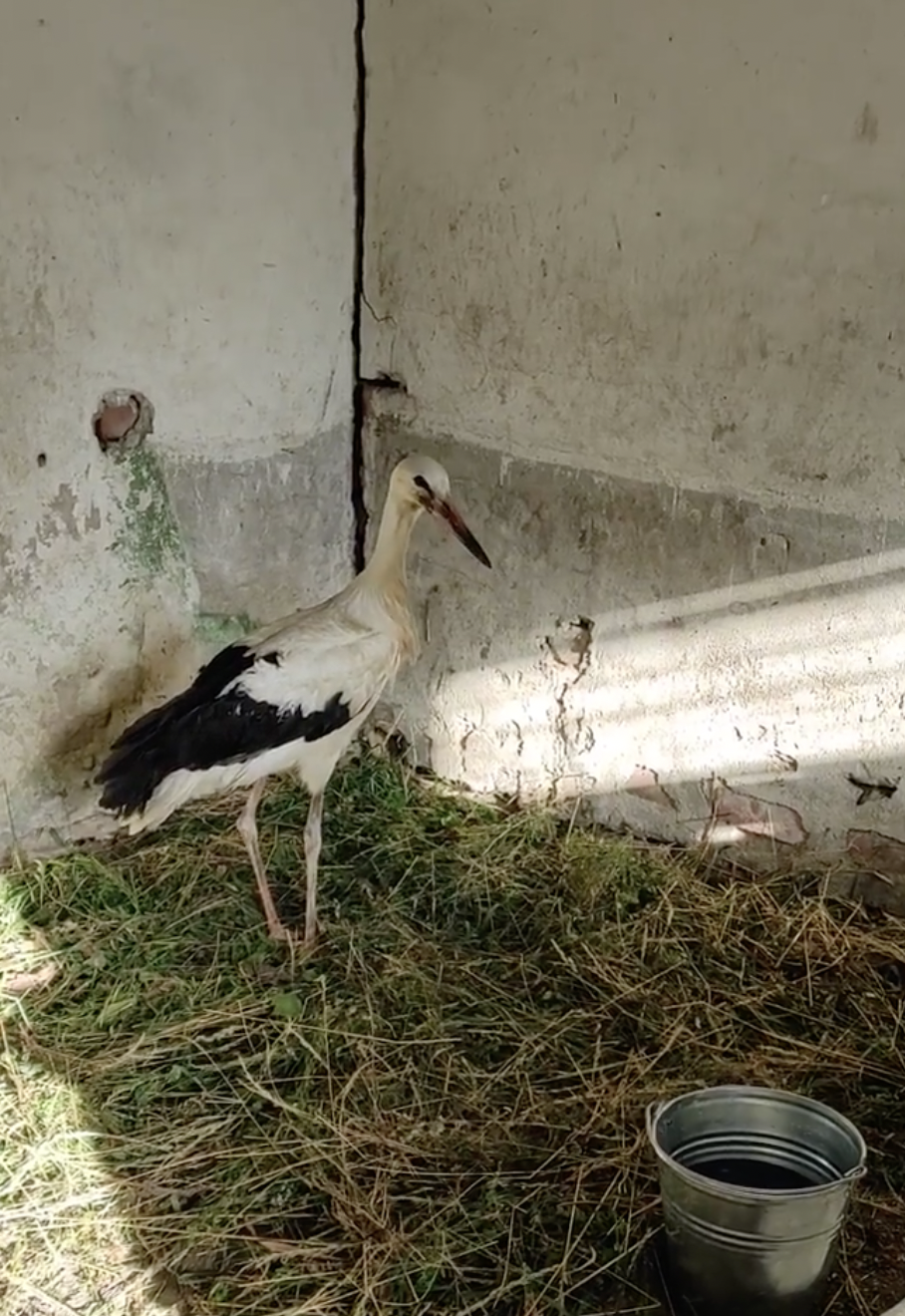 The volunteer noted that a lot of money will be needed for treatment and food for the bird. You can support an animal by following the details: Privatbank card 5218 5722 2208 6162 Husarova V.O.
Earlier, EcoPolitic wrote, that in Odesa, unique Ukrainian specialists Leonid and Valentina Stoyanovy from Vet Crew saved three rare forest kittens from the shelling of the Russian occupiers.
As EcoPolitic previously reported, animal rights activists for the day of July 6 saved 111 lives, in particular, 20 dogs were evacuated from the animal protection center in the Mykolayiv region to the shelter in Starokostyantynov.