In the UK, thousands of people took to rivers and waterways to protest against water companies dumping wastewater into them.
The protest includes 12 actions organized by the charitable organization Surfers Against Sewage, reports ВВС.
In Manningtra, Essex, wild swimmers paraded and dressed up as mermaids by the River Stour.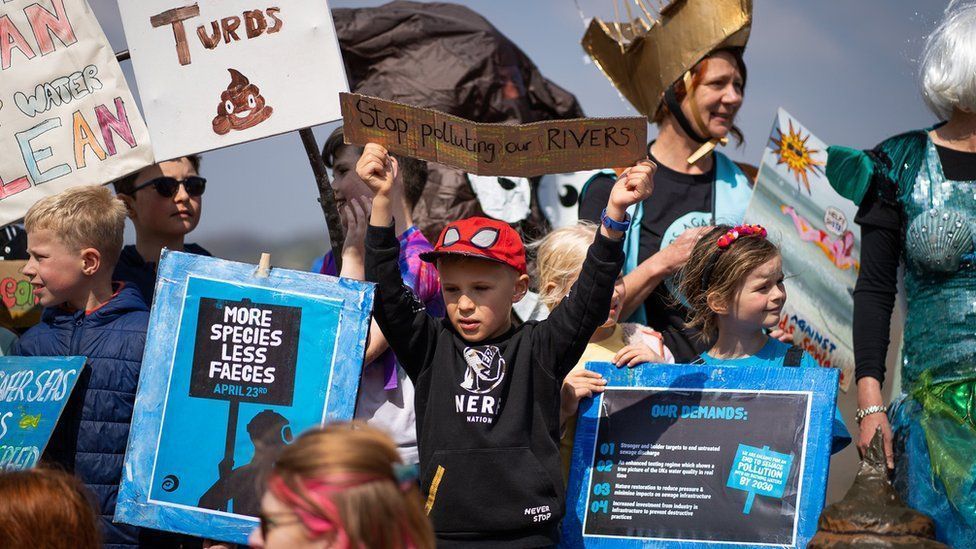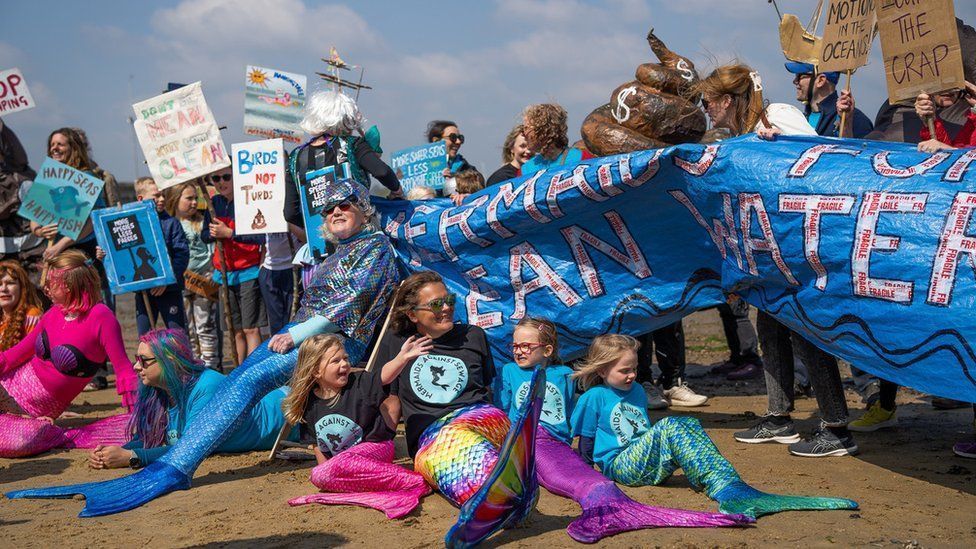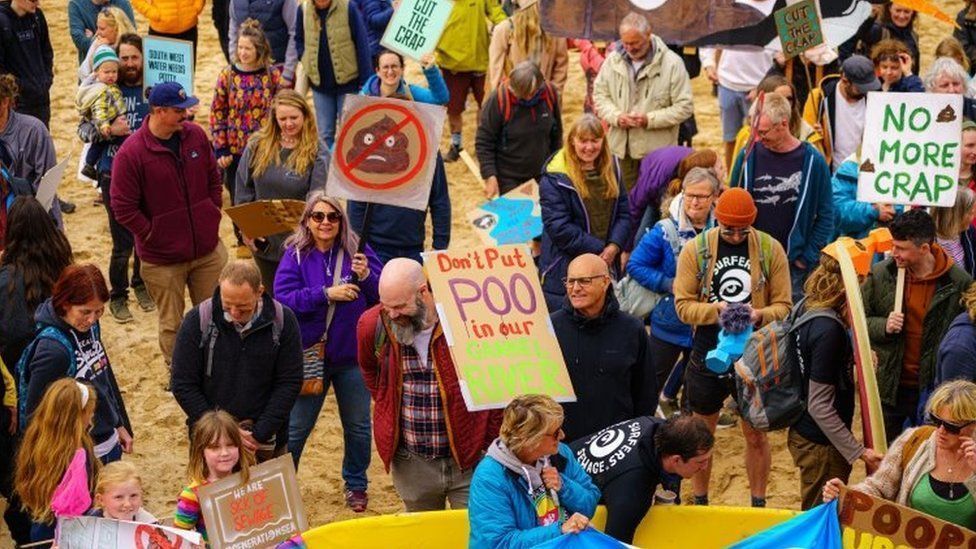 "We are so lucky to live in an area of ​​great natural beauty and we must protect it," said Katherine Arnold, who helped organize the protest.
Water companies dumped raw sewage into British rivers 372,533 times last year, according to the Environment Agency. Such discharges are permitted only in exceptional cases, such as during heavy precipitation.
Each protest was directed at a separate water utility.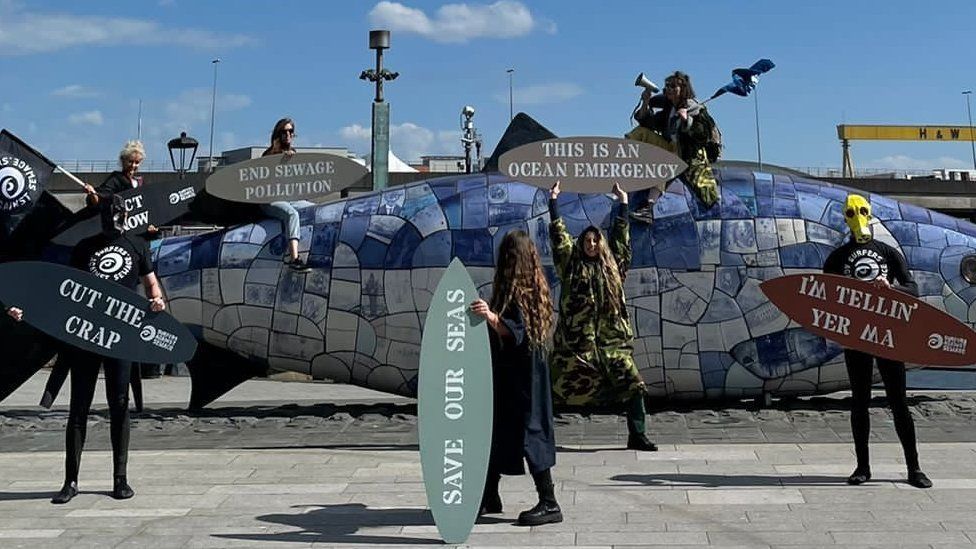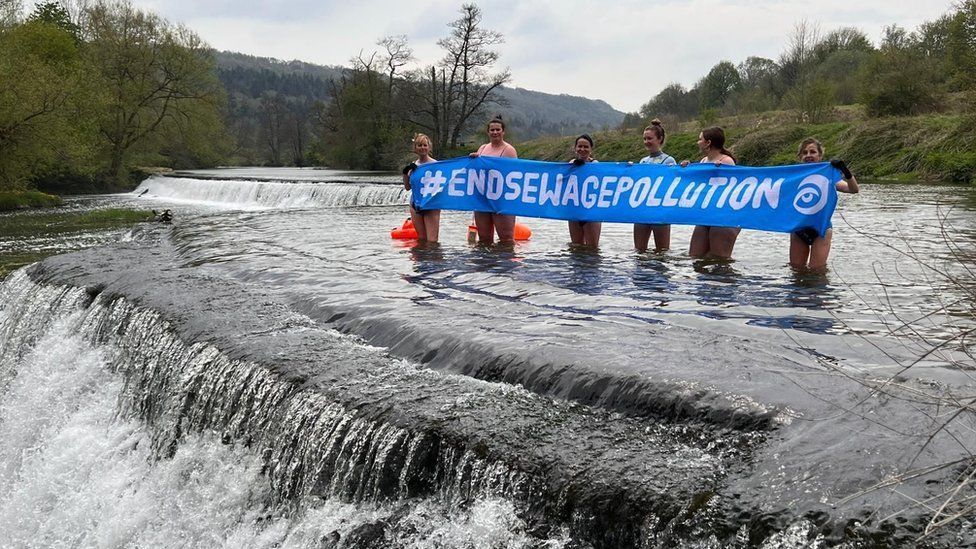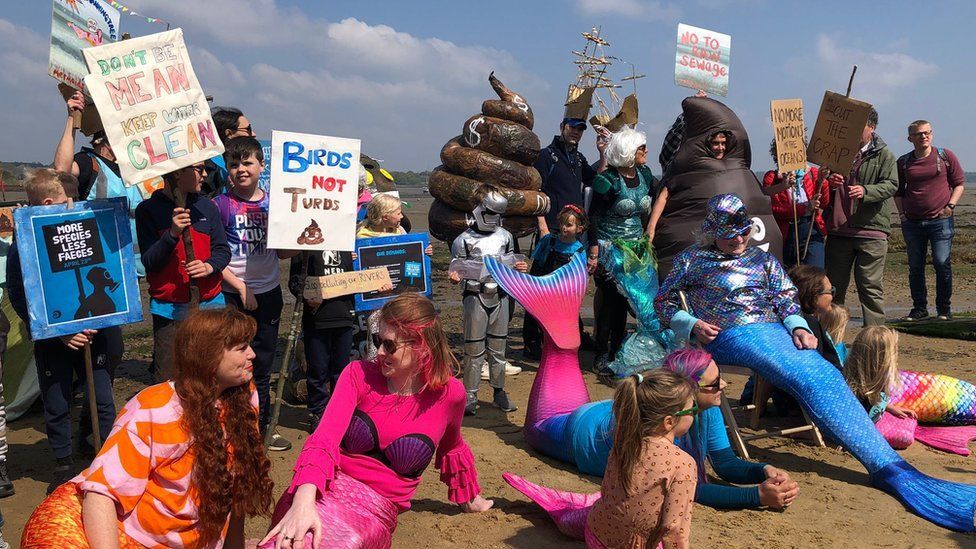 Nick Bury, professor of environmental toxicology at Suffolk University, noted that the water sample at Manningtra contained 1,000 cfu (colony forming unit) of E. coli per 100 ml. Bathing water threshold is at least 500 cfu/100 ml. He also added that there is no biodiversity in the water.
Activist Anna Helm Baxter, who organized the Manningtra protest, said the situation was completely unacceptable.
"It's important to continue the pressure on the water companies and the government, who not only need to create tighter policies and shorter deadlines, but also make sure they abide by their own rules," – she added.
Hugo Tugholm, CEO of Surfers Against Sewage, said Britain's rivers have become air polluting superhighways saturated with sewage, chemicals and filth.
"Water companies need to make urgent investments from their profits to turn off their pollution tap and restore our rivers and seas," – he added.

"Data from our 2021 monitoring program tells us that our performance continues to improve and the growing visibility of combined sewer (CSO) activities gives us even more opportunities to act faster in areas where we can have the greatest environmental benefit. But we agree that CSOs is no longer an acceptable way to deal with floods and overburdened sewers, and we must do more," – a spokesman for Anglian Water said.
As reported EcoPolitica previously, UK companies discharged wastewater thousands of times in a river.