In Mariupol, Donetsk region, a fire broke out at the Satellit agricultural plant and at the main solid waste landfill in the Levoberezhny district, but the occupiers continue to take construction waste to the landfill.
This actually preserves the fire and makes it impossible to extinguish, according to the adviser to the mayor of Mariupol Petro Andryushchenko on Telegram.
Andryushchenko noted that the occupiers are not even trying to eliminate or localize the fire at the landfill.
"The environmental consequences will be terrible, given the harmfulness of the smoke," he emphasized.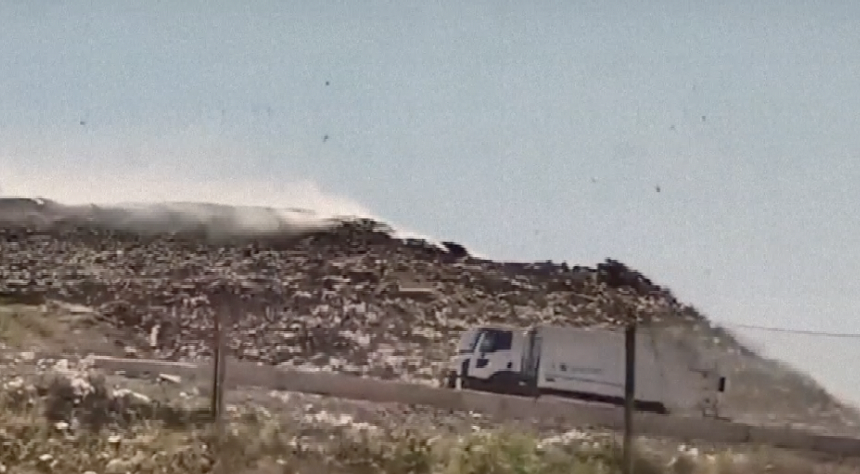 When landfills burn, carbon monoxide and nitric oxide are released, blocking the flow of oxygen to the tissues of the body. Molecules of this gas easily penetrate even through the skin. Also stand out furans, dioxins and carcinogenic benzopyrene, which is especially dangerous for children and older people.
There was also another fire at the agricultural enterprise Satellite, which is also located in the Left Bank region. It arose during another attempt to steal sunflower seeds.
"The remains are burning for the second day," he said.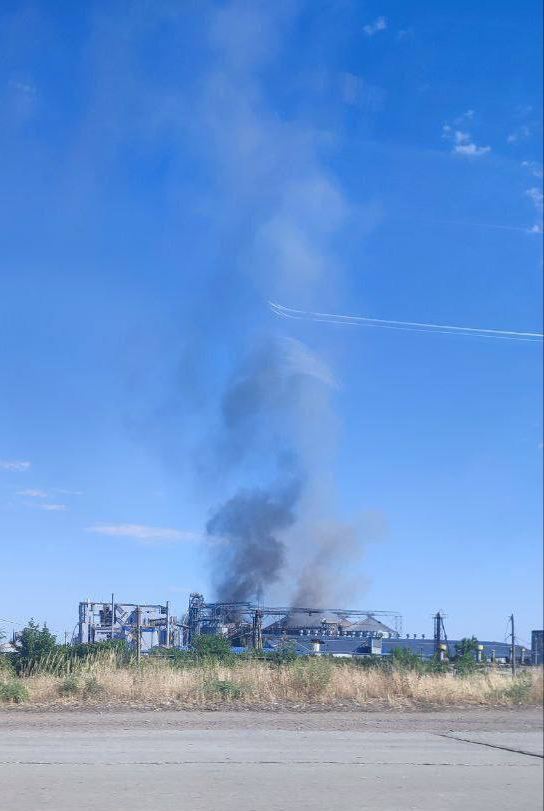 Earlier GMK Center reported, that in Mariupol one of the districts covered poisonous smog from a fire at a mothballed landfill.
As EcoPolitic reported earlier, in russian-occupied Mariupol the streets were filled with almost 9 thousand tons of garbage, which has not been exported since February.