In Ukraine specialists of the State Coinspection conducted ecotolocks in preparation for World Environment Day, celebrated annually on June 5.
Eco-inspectors in Kyiv joined the initiative, Kryvyi Rih, Chernihiv and Odesa, the State Ecological Inspectorate of Ukraine reports on Facebook.
World Environment Day is considered one of the most important events of the environmental calendar and is celebrated annually in more than 100 countries.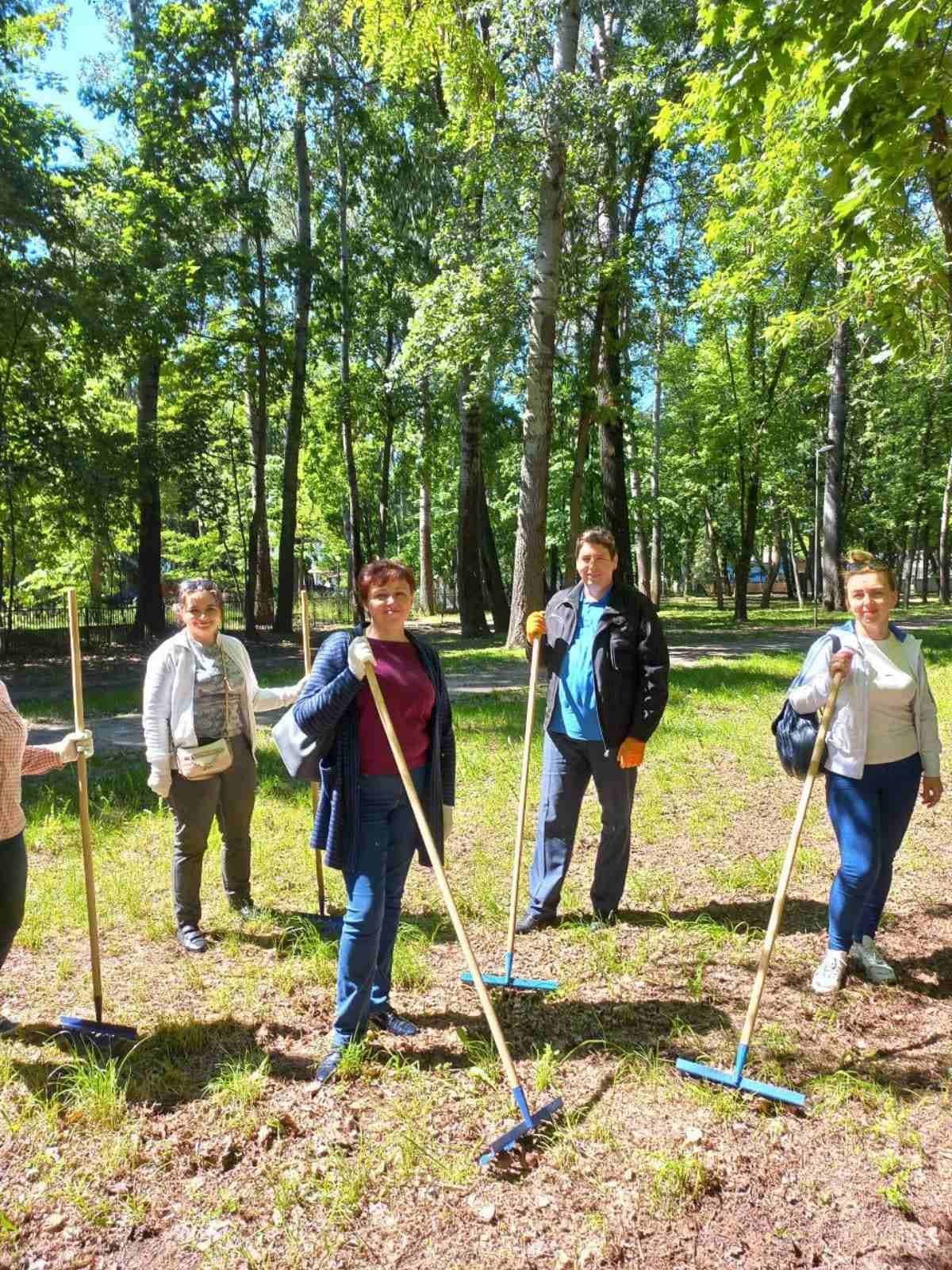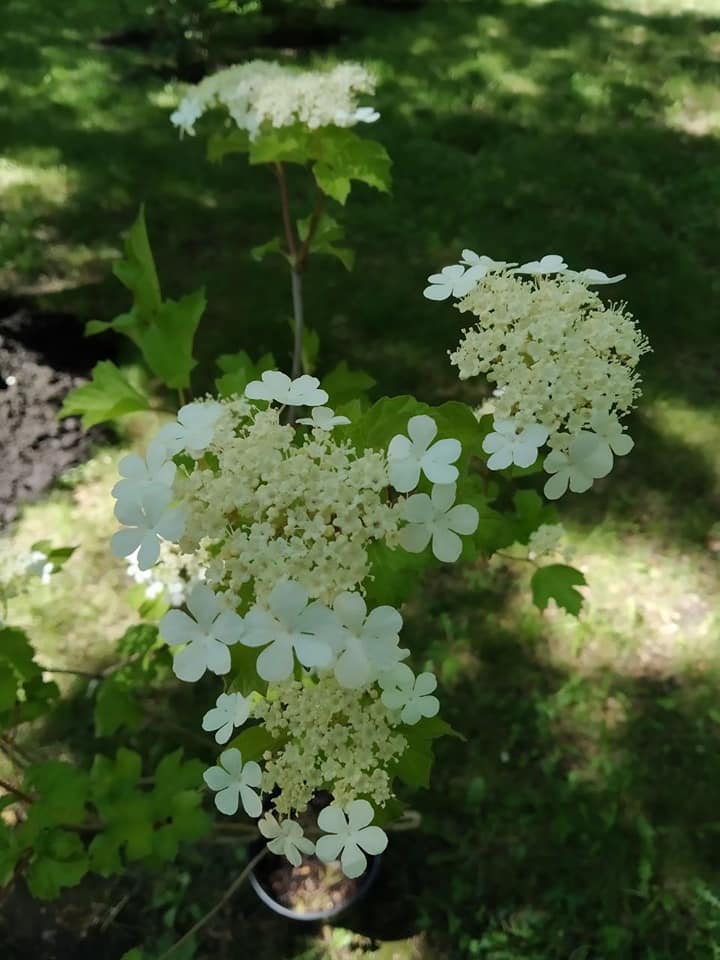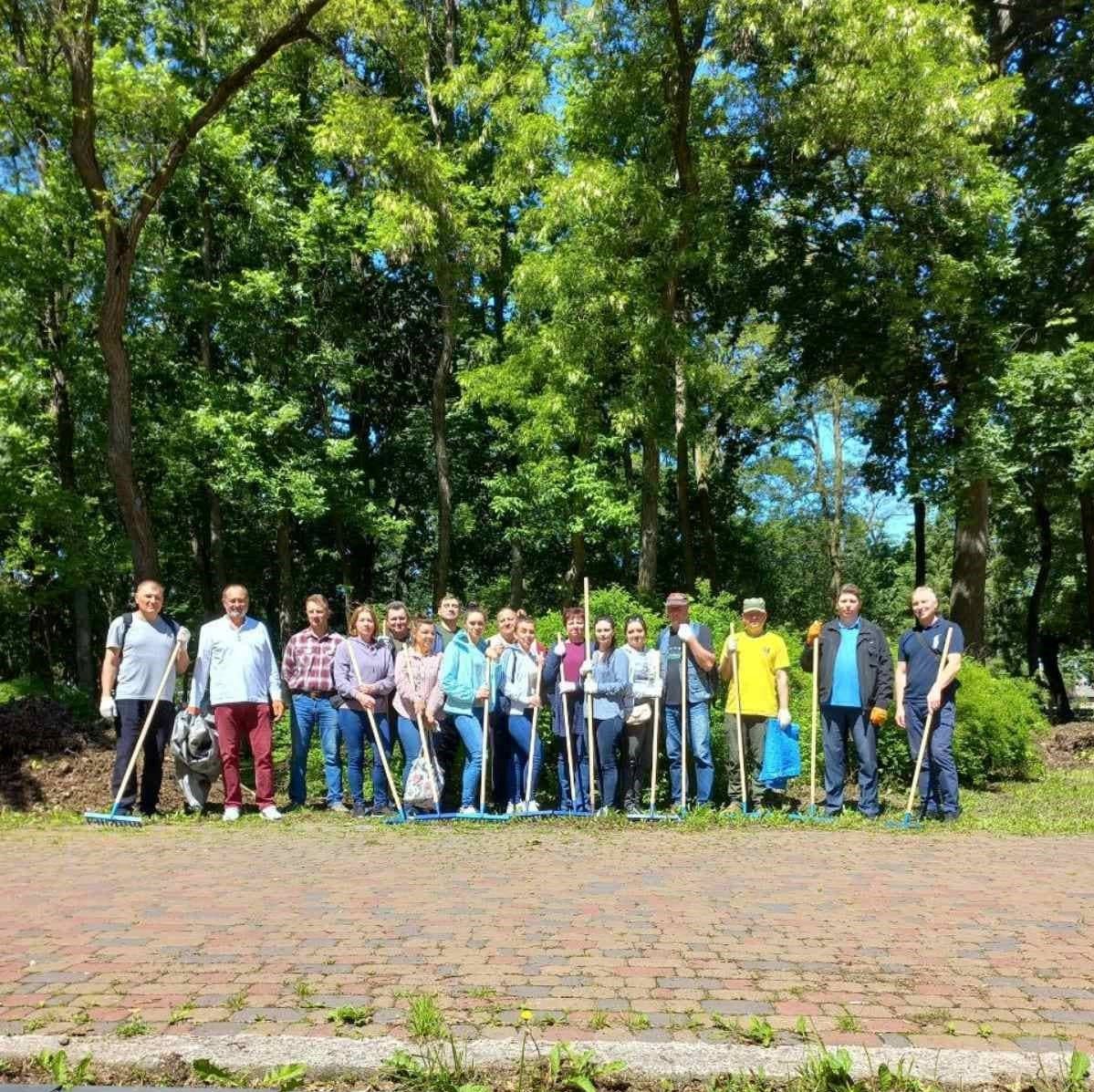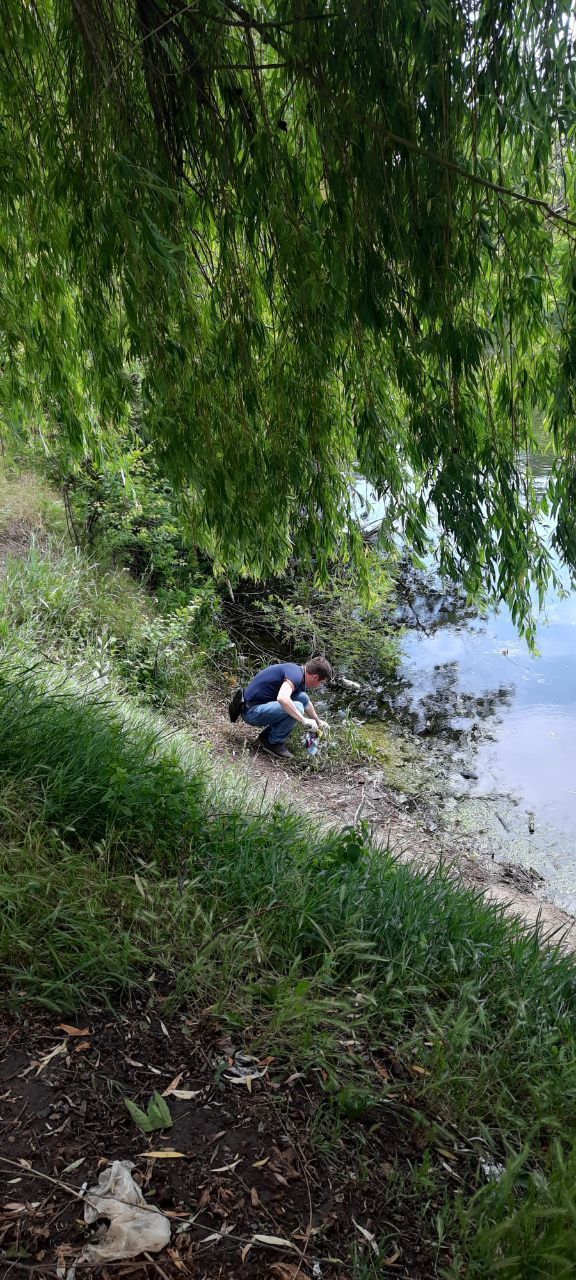 Thus, in the Solomyansky district in the park named after Mykola Zerov, 100 viburnum bushes were planted and the territory in the square named after Fedor Pushina in Sviatoshynskyi.
"They arranged a viburnum alley, which will become a symbol of freedom and invincibility of the Ukrainian people, who have been fighting the occupier for 100 days," he wrote. SEI in Telegram.
In Kryvyi Rih, environmental inspectors and environmental activists cleaned the park named after Fedor Mershavtsev, which is a monument of landscape art of local importance and is located at the confluence of the rivers Saksagan and Ingulets and the shores of the flooded quarry rocks MODR - object of nature reserves of Dnipropetrovsk region and geological natural monument of national importance.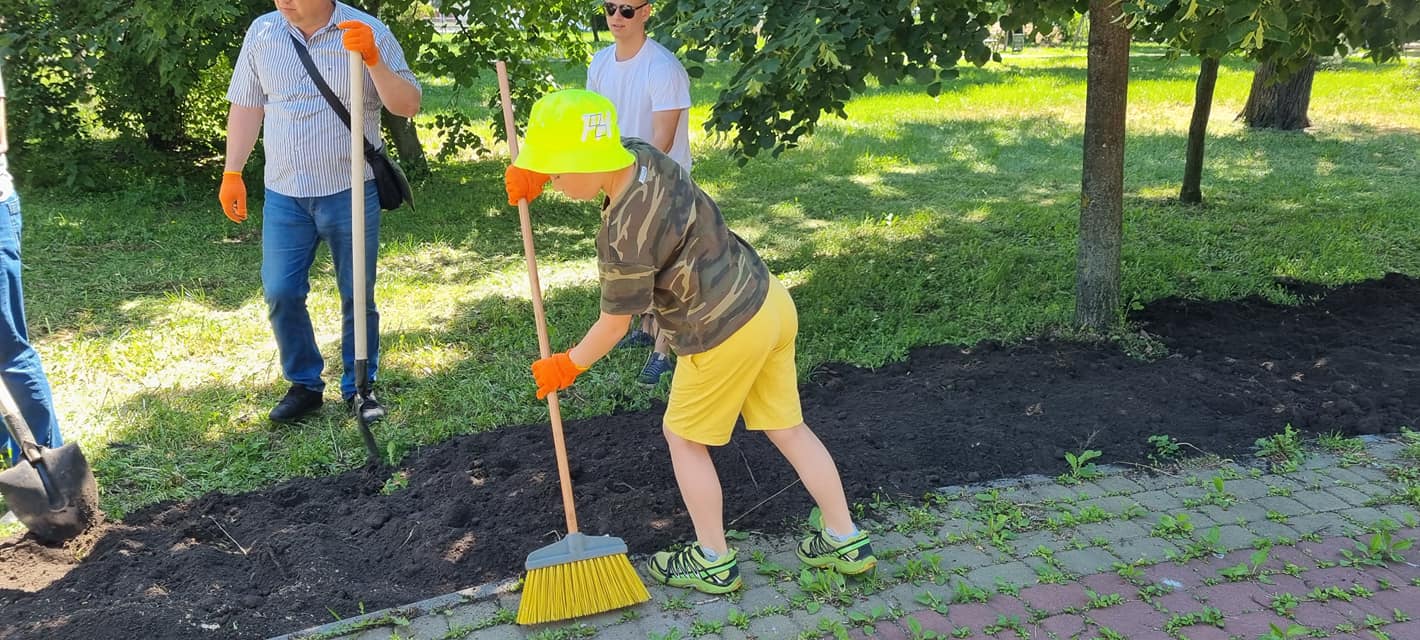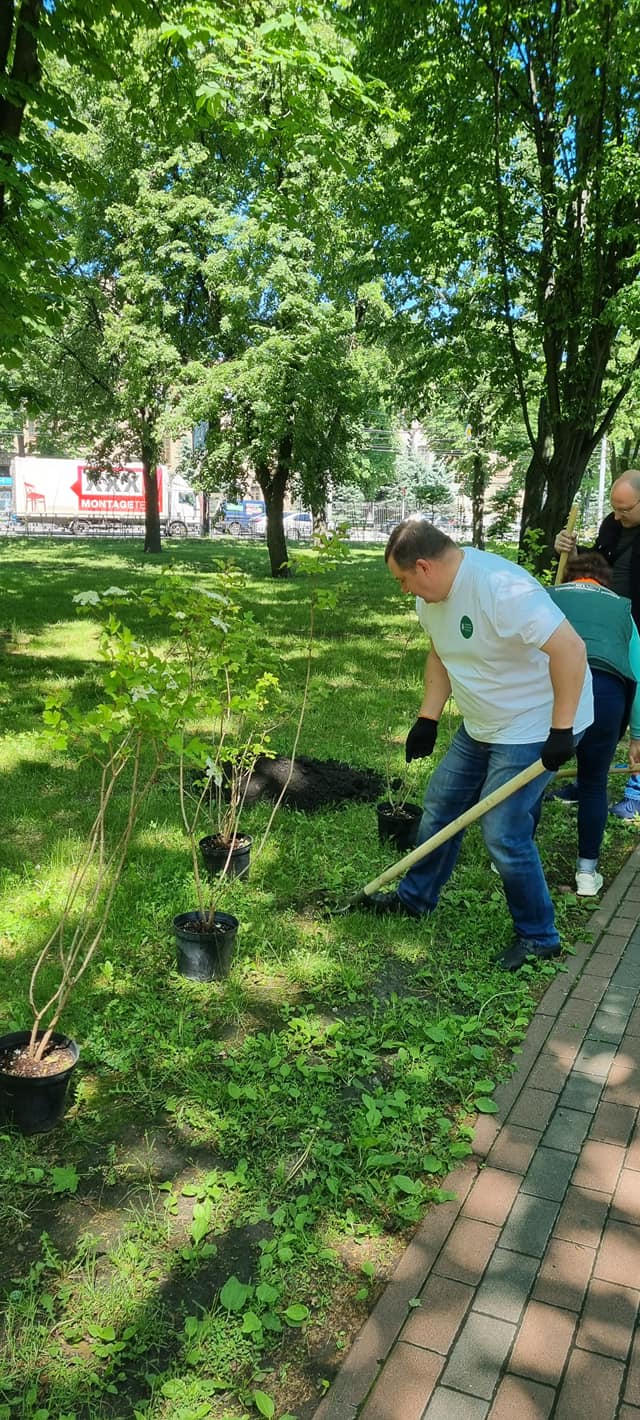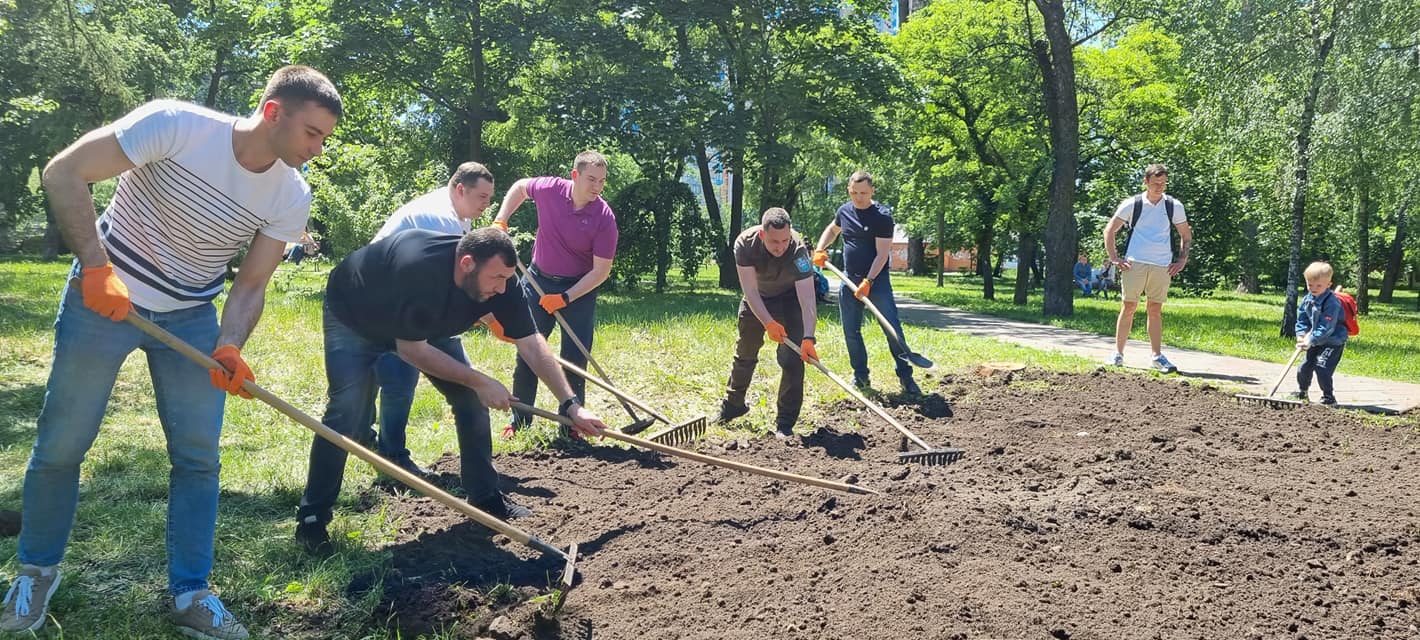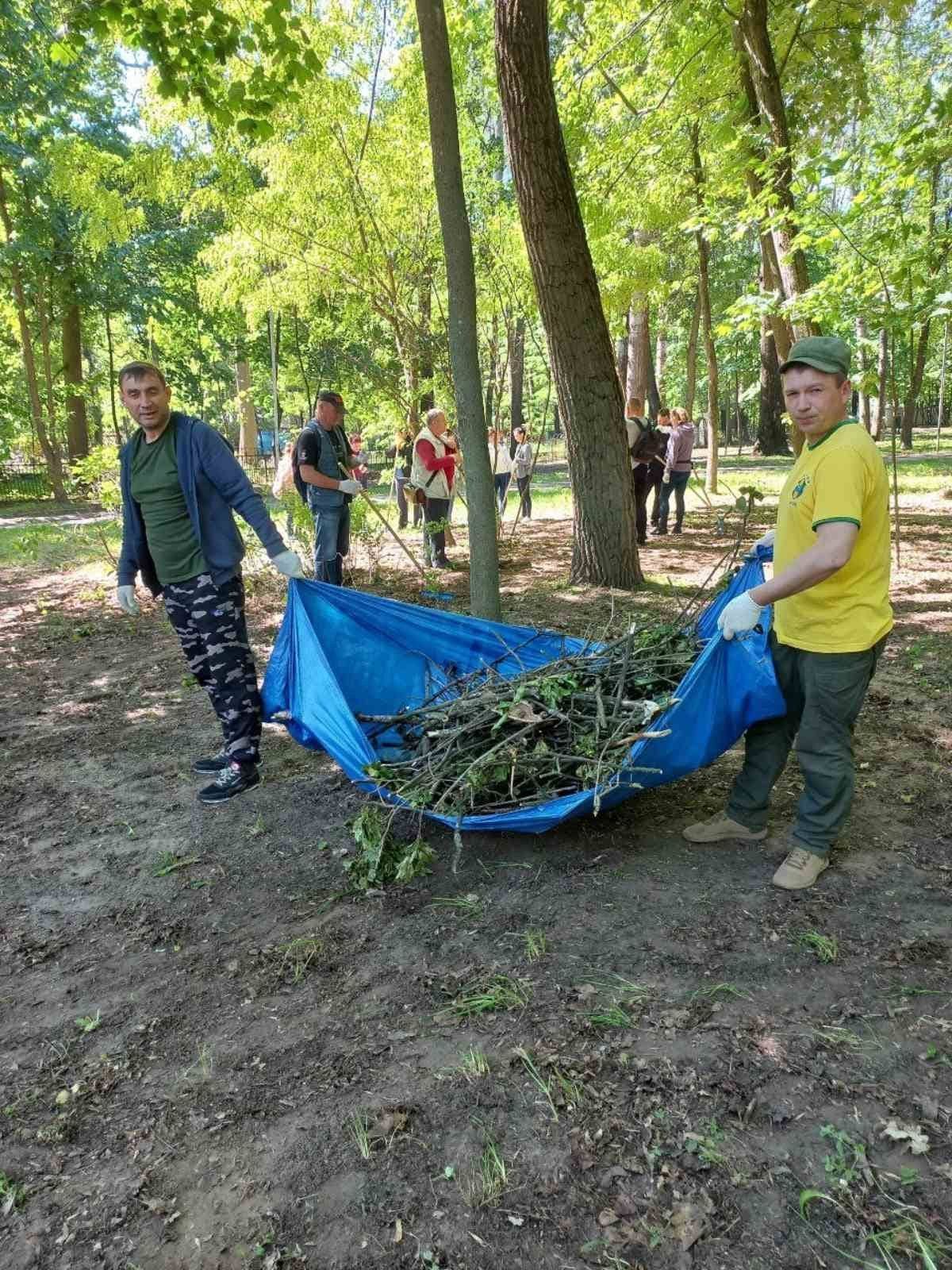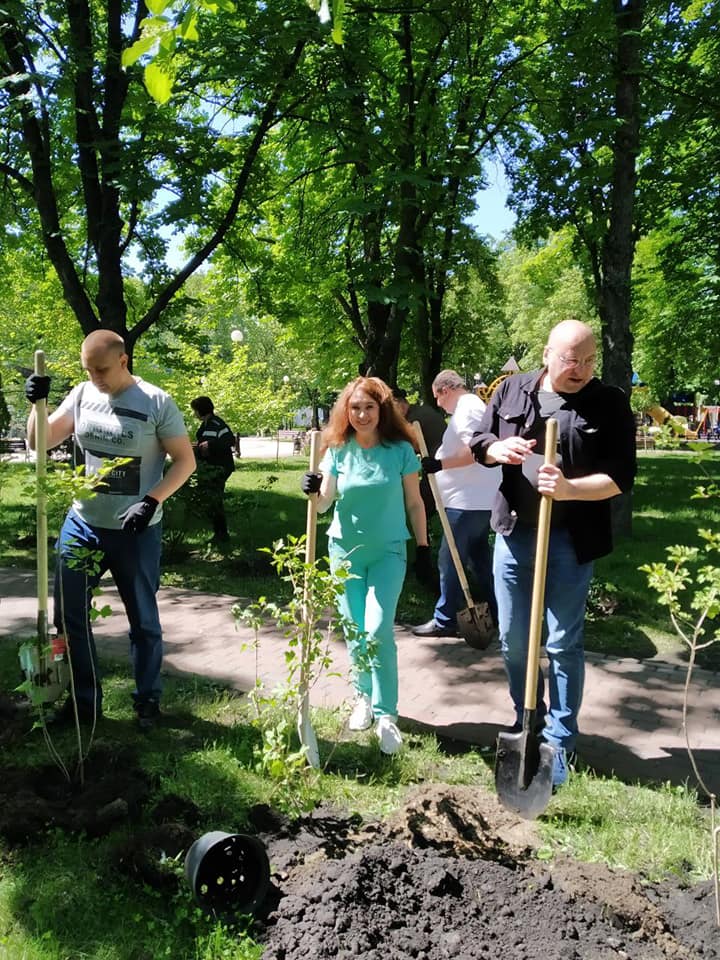 "World Environment Day is a good reason not only to think about environmental issues, but also to take certain steps to improve the environment," the statement said.
Specialists from the Chernihiv Region cleaned the Central Park of Culture and Recreation. They explained that they came out to attract public attention and encourage people not to be indifferent to the problems of environmental protection, environmental protection and call for active action to improve the state of natural ecosystems. After all, this is the only way to guarantee the further safe "green" development of our planet.
We will remind, Ukrainians are urged run for the sake of rivers.
As EcoPolitics reported earlier, in Chernivtsi migrants as a token of gratitude to the locals removed Schiller Park.