The destruction of the Plast-Box Ukraine plant in Chernihiv by russian troops caused damage to the environment by more than 41.5 million hryvnias.
As a result of the shelling 0the territory of the enterprise on March 19, 2022, a fire broke out that destroyed property and facilities, reports State Inspectorate Online on Telegram.
The material noted that the enterprise was a modern plant for the production of plastic containers and plastic packaging, with 100% foreign investment. It was founded in 2004 by the Polish company Plast-Box SA.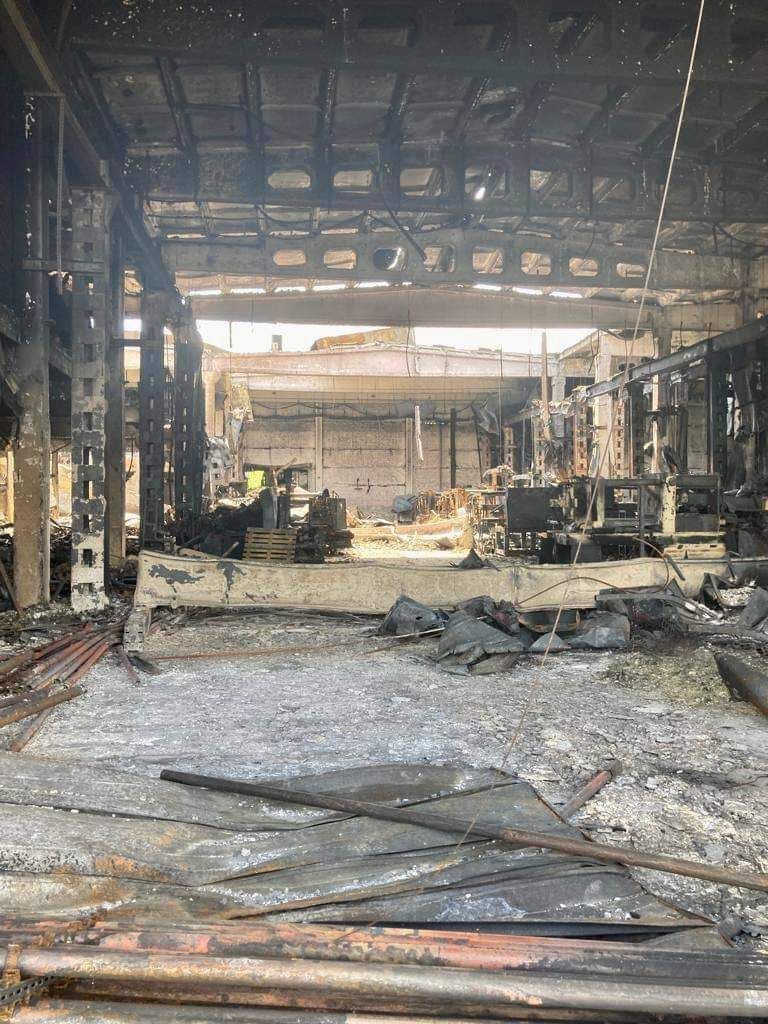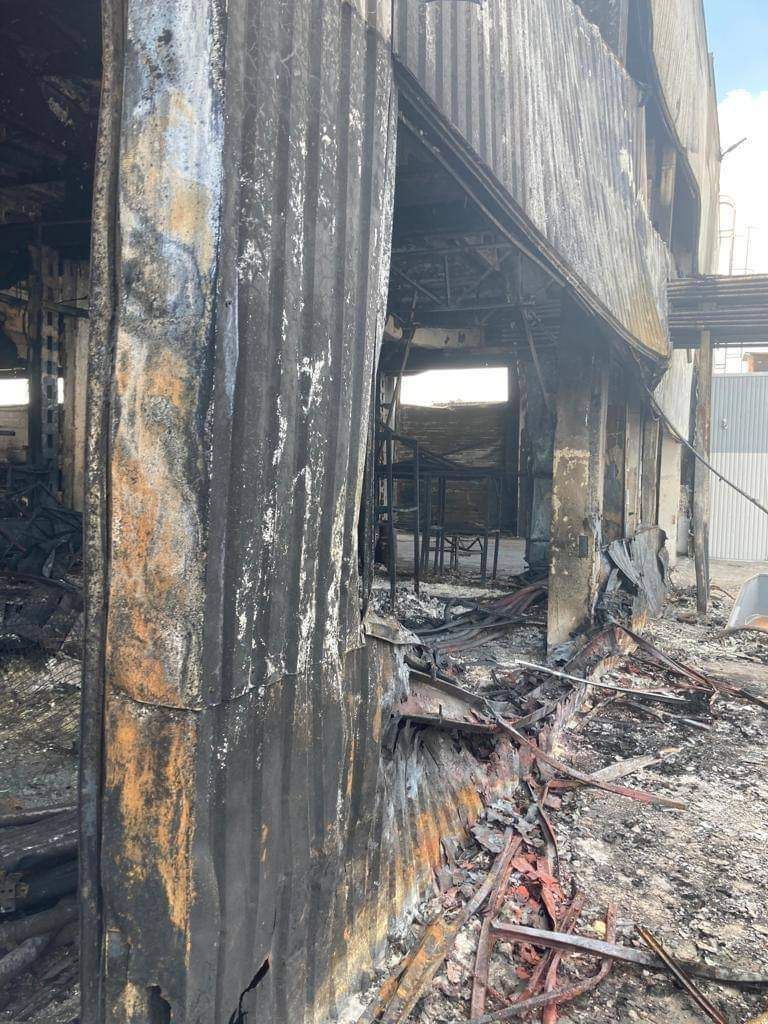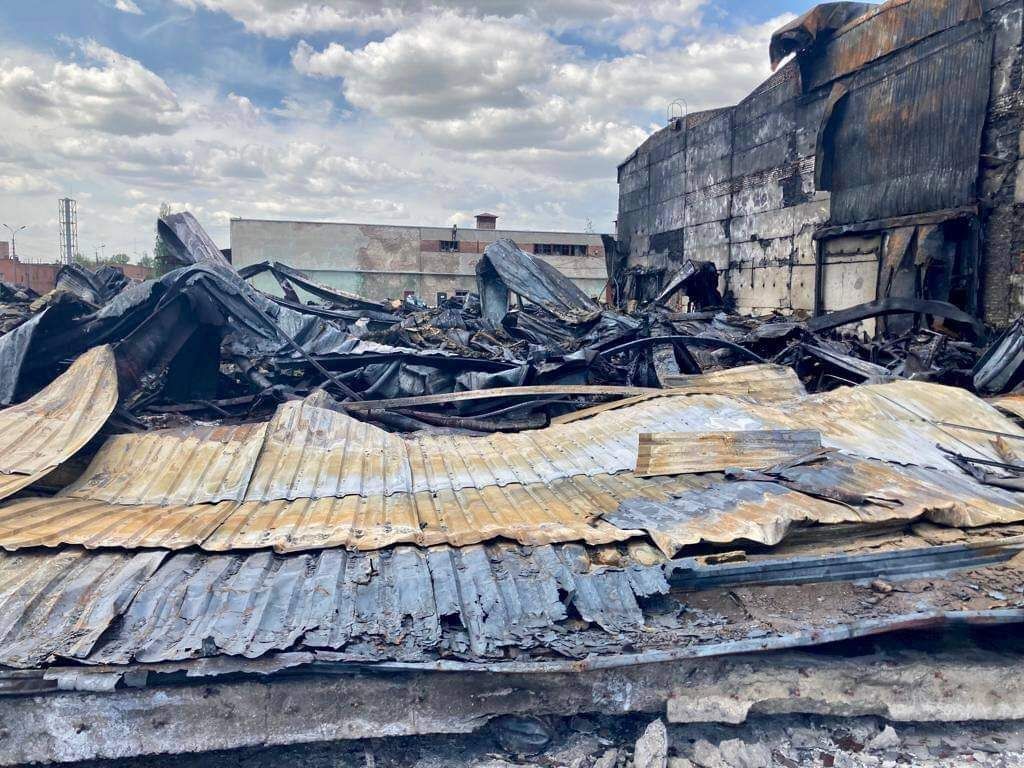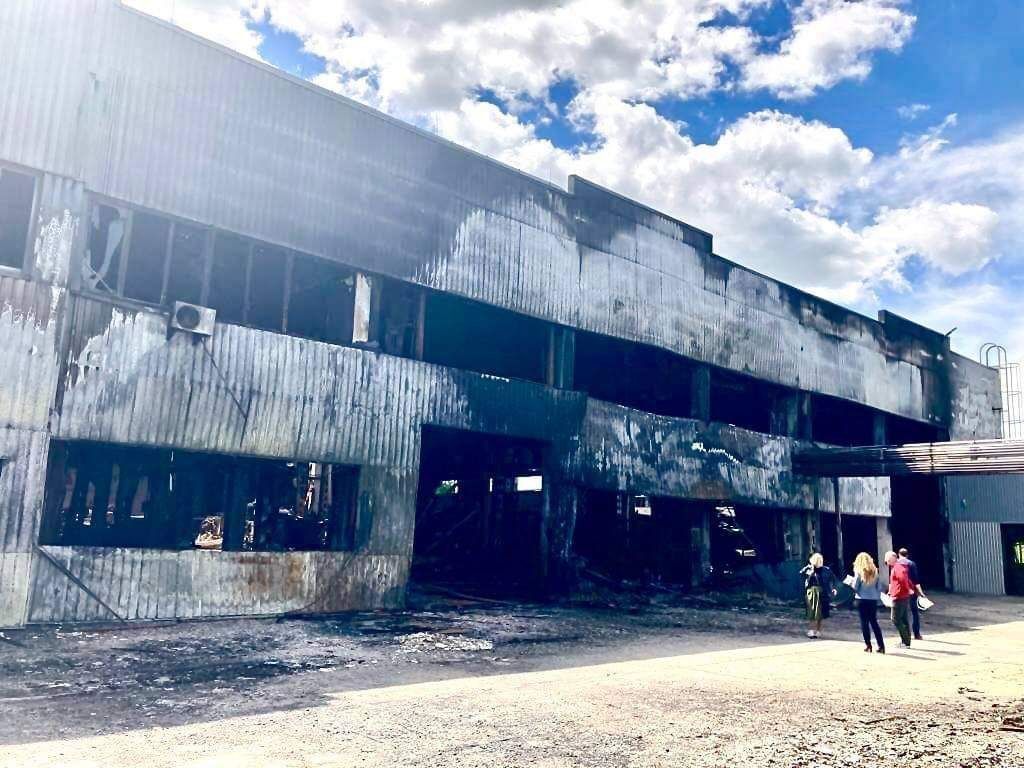 According to the calculations of SEI specialists, the amount of damage caused to the environment as a result of combustion and unorganized emission of harmful substances into the air amounted to more than 41.5 million hryvnias. The materials of the case were transferred to the Headquarters under the SEI and law enforcement agencies.
Recall russian aerial bombardments and rocket attacks caused damage to the environment of Chernihiv region in the amount of 10 billion hryvnias.
As EcoPolitic reported earlier, since the beginning of the full-scale war, russian troops have carried out more than 250 cases of ecocide and caused damage to the environment for at least 202 billion hryvnia.