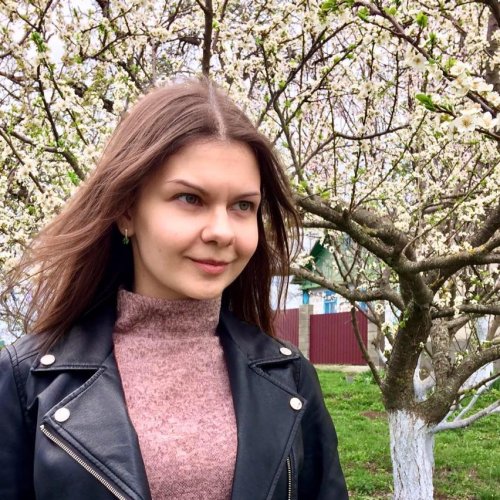 Elena Berezhnyuk
Special Correspondent
Graduated from the Institute of Journalism of Taras Shevchenko National University of Kyiv. There is a specialty of a bachelor of journalism and a master of media communications.
In journalism for over 10 years. I first tried to write for publications when I was still at school. I received her first full-time job in 2012 in the Segodnya newspaper. From 2013 to 2015 I worked as a journalist in the Society department of the Den newspaper.
Since 2016, I switched to television. I worked in particular in the news on Channel 5 and in the Money program, TV channel 1 + 1. On maternity leave since December 2018.
My work over the years has covered a wide range of topics, from politics to social issues. Among these topics was environmental protection, now I decided to pay more attention to it.
This author has no publications yet