In Ukraine, dolphins are dying en masse in the Black Sea due to Russian military aggression.
Sonar and navigation devices "blind" animals and dolphins to be thrown ashore, according to " EcoRubrication" in Telegram.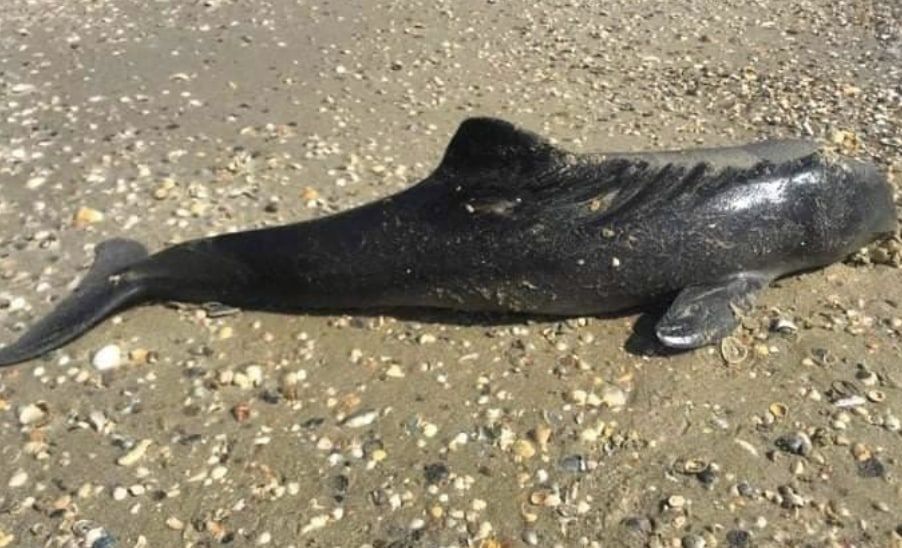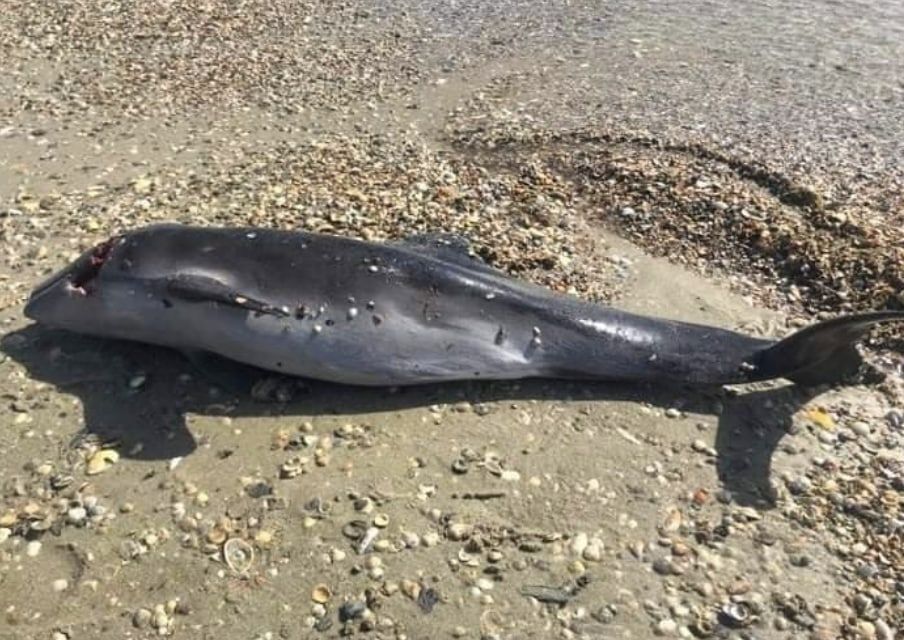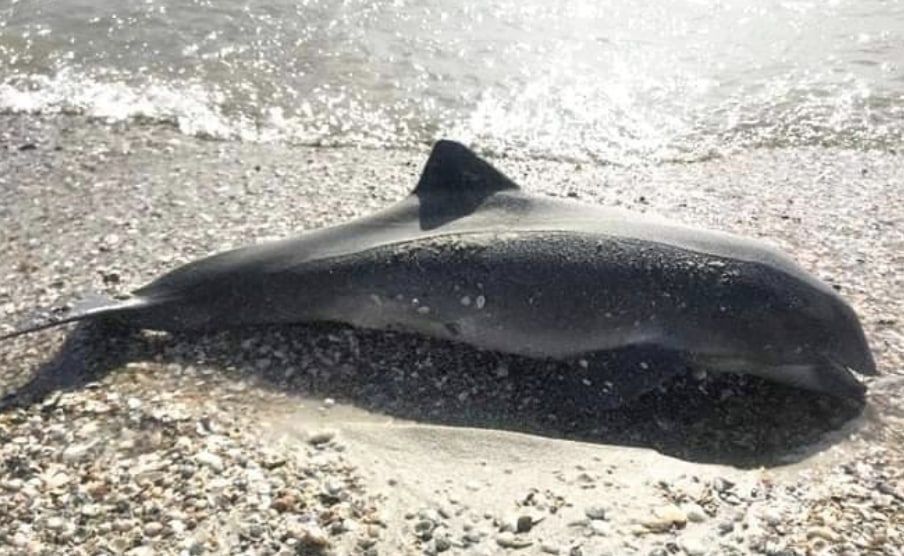 In addition to the negative impact of sonar, dolphins fall into the area of ​​irradiation of navigation devices of Russian ships, and this disables the hearing organ of dolphins.
It is known that dolphins navigate in the water by echolocation. They make loud noises and determine the distance to obstacles due to echoes. That is, if the sound waves sent by them are exposed to a certain object - the sound waves are echoed.
Having lost orientation, dolphins in panic can be thrown ashore, where they die.
We will remind, war in Ukraine, among others, destroys habitats and especially valuable areas where there are different species of animals that pose a threat to wildlife. Animals die or are injured by mines, small arms, fires that no one can stop and the stress of moving heavy equipment.
As reported EcoPoliticа Earlier, Geneva called for an end to Russian aggression in order to avoid a global eco-catastrophe.